Raymond 9
Me Raymond is a cool red & hot little chilipepper !!!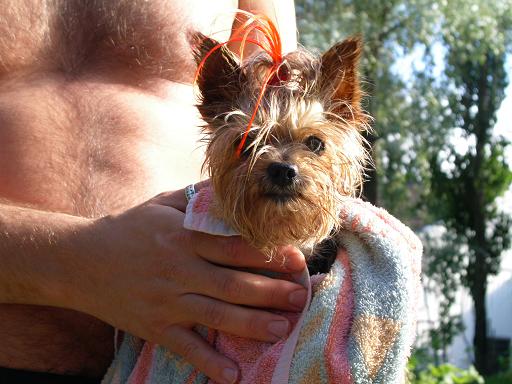 Are you kidding with me ??? I heard what you said !!!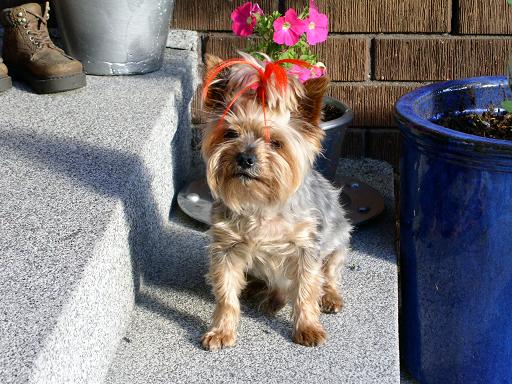 I will pretend that I didnīt hear you...OK !?!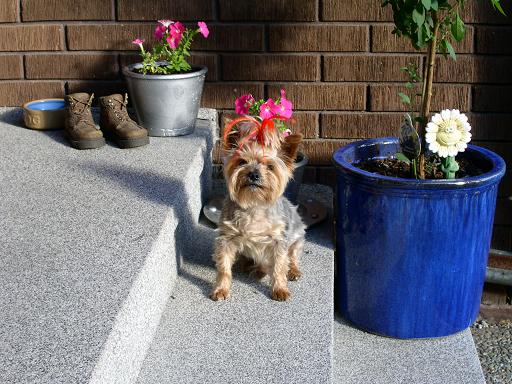 If we are friends again ???............Okey-dokey........I hold no grudge here !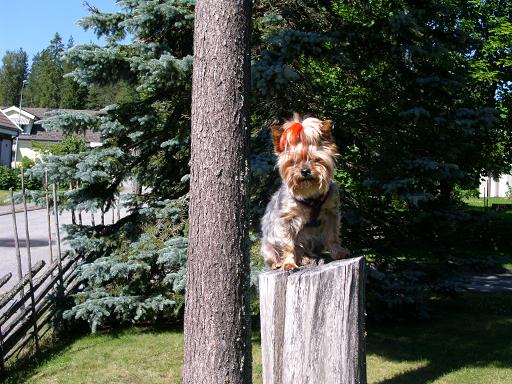 Even I got limits..........GET ME OUT OF HERE........and GET ME OUT OF HERE NOW !!!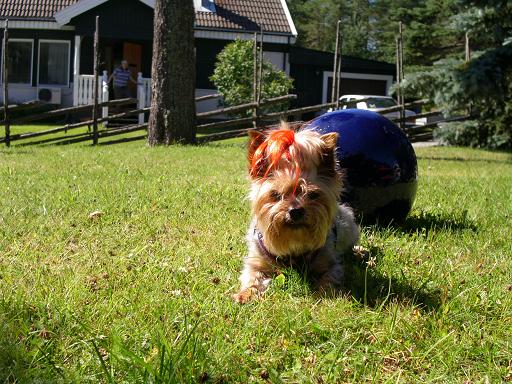 I prefer to be on the ground........yes-yes !!!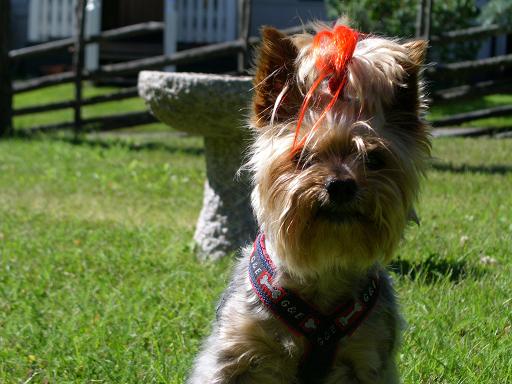 I look kind of like a little cute Native-American here !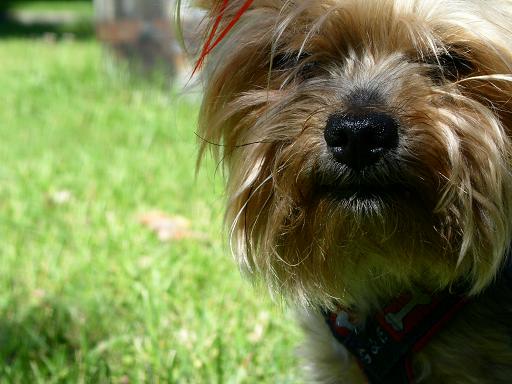 Youīre pretty close now....WHAT do you want from me !?!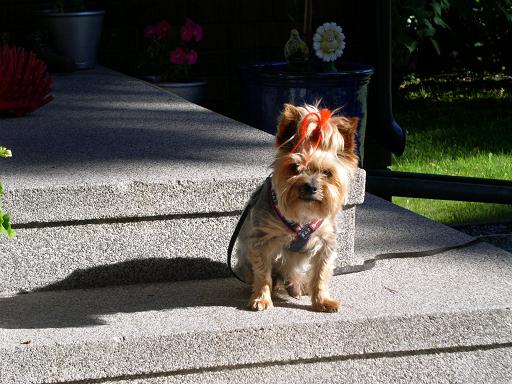 Shall we go for a little walk perhaps ??? That would be cool !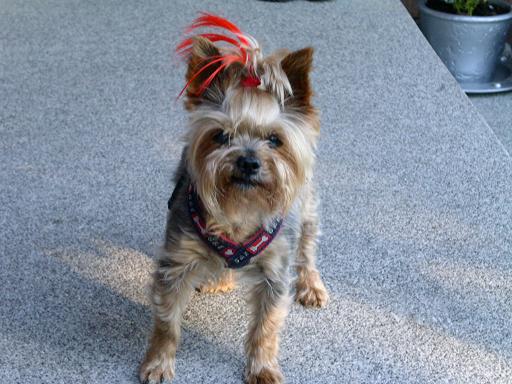 Iīm all set !!!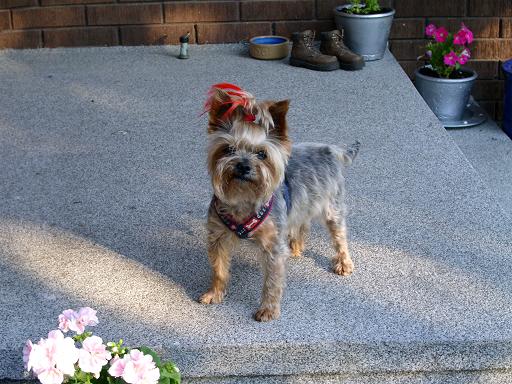 Iīm waaaiting here !!!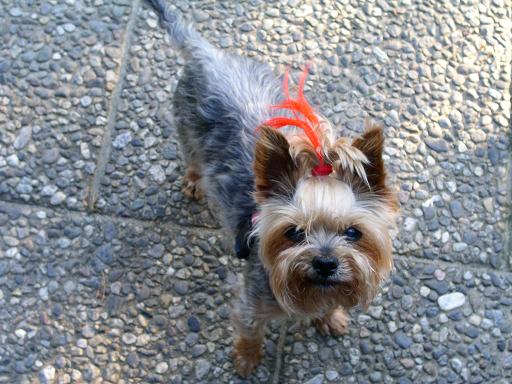 You DID promise me a nice WALK and I NEVER EVER FORGET !!! Havenīt you learned that by now ???
For even more cool stuff go here !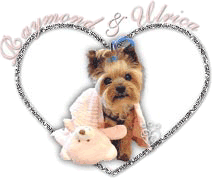 Please VOTE for us IF YOU LIKE our WEBSITE friends !!!
It ONLY takes a MINUTE !
Just CLICK on RAYMOND ABOVE & then YES...thank you SO much, MOST appreciated !