RAYMOND 10
See what you can do, with only some white TP and some imagination........!
Raymond as The Last Samuri !!!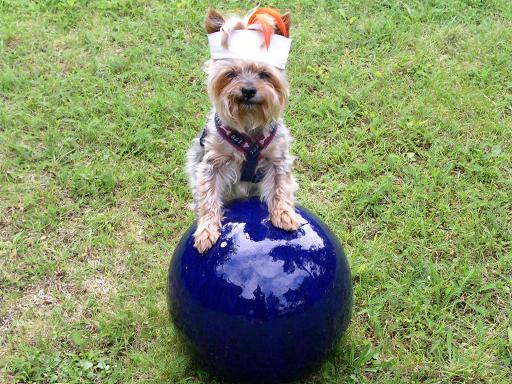 I am Raymond-San !!!
Raymond even tried to imitate those mongolian eyes here !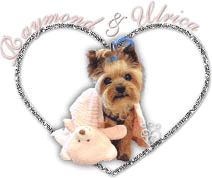 Please VOTE for us IF YOU LIKE our WEBSITE friends !!!
It ONLY takes a MINUTE !
Just CLICK on RAYMOND ABOVE & then YES...thank you SO much, MOST appreciated !