No Monkey Buisness!!!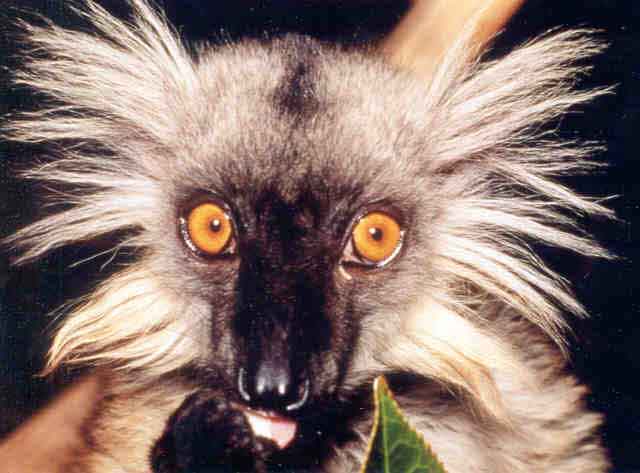 Donīt Mess with Me !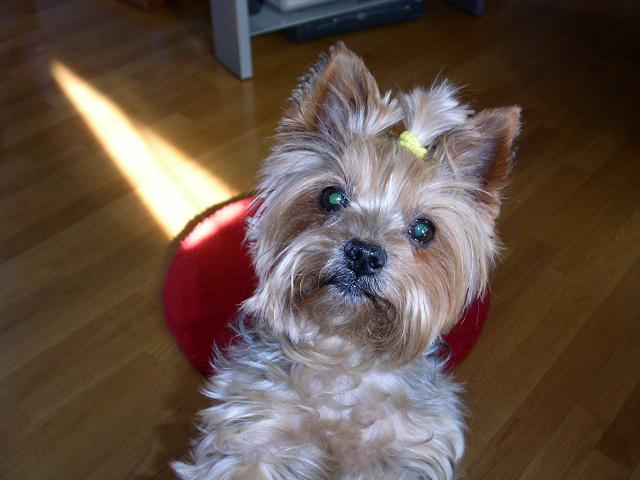 Iīm a star !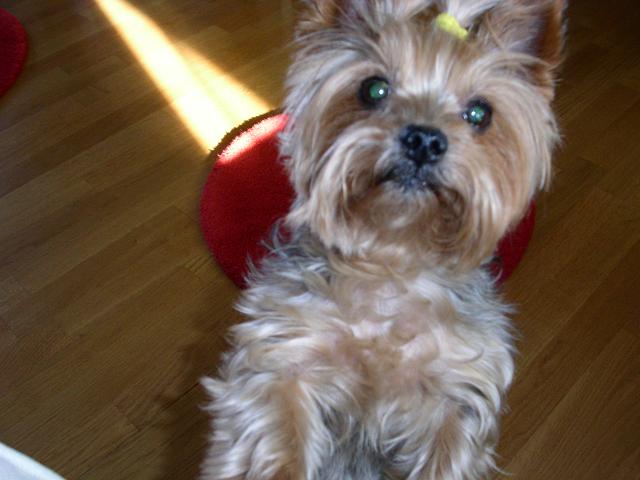 I love to be in the spotlight !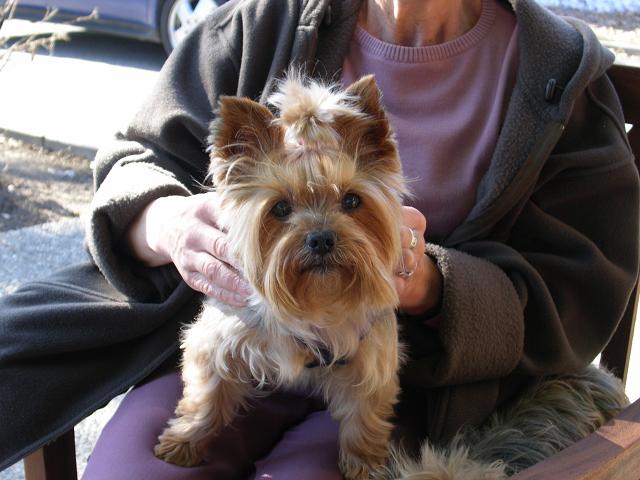 Well Hello there !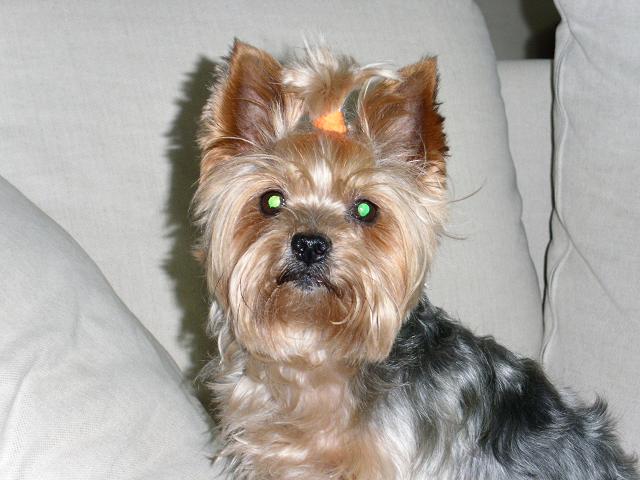 Iīve got green eyes.....hehehee !!!

Raymond The Swedish Tadpole !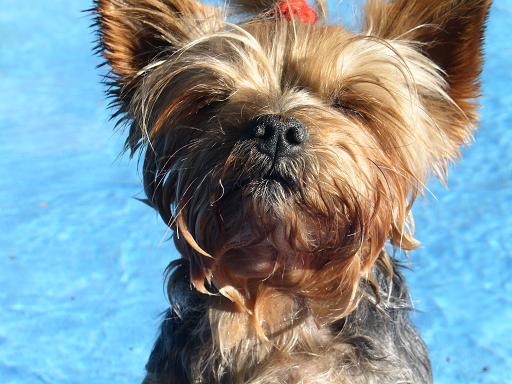 I got water in my nose........eeeew !!!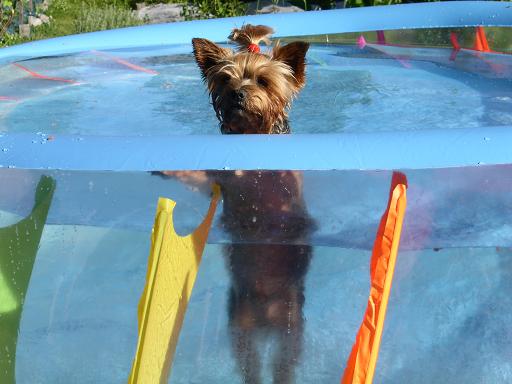 Butt naked ! X-rated....hehehe !!!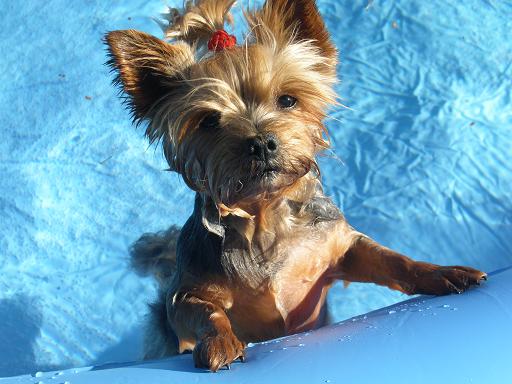 Did you say something ???
Iīm a swim "guru" !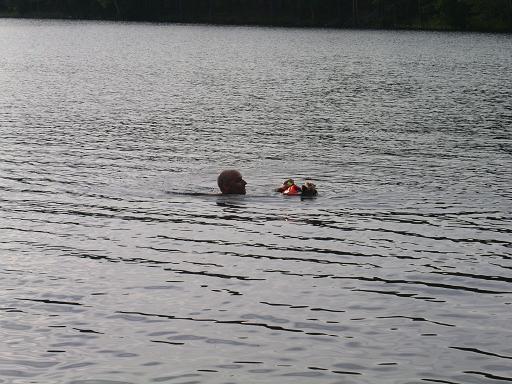 The ultimate adventure...... !!! Me and dad actually svum all the way over the whole lake !!! Not bad for a "little guy" !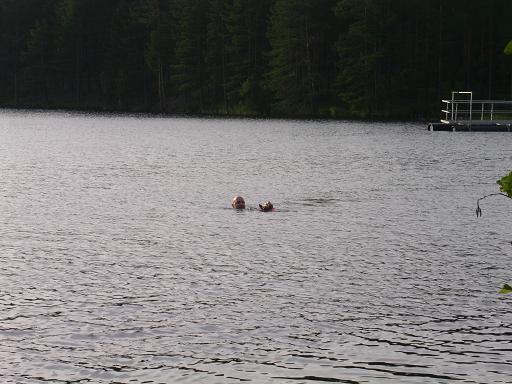 Here you can see us again and where we swum from.......and we swum all the way to the shore, where mommy was waiting of course !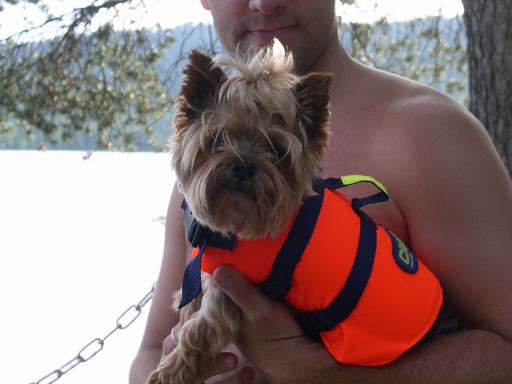 Me in my little vest, pretty cool I must say !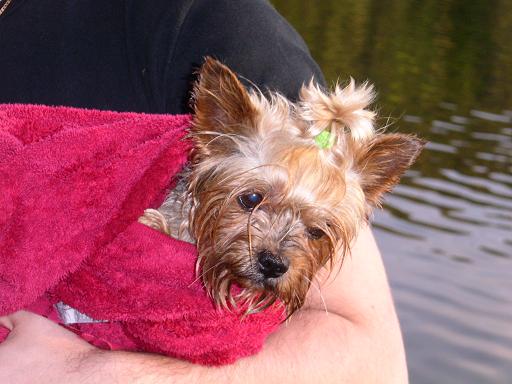 A little cuddling after the swim adventure !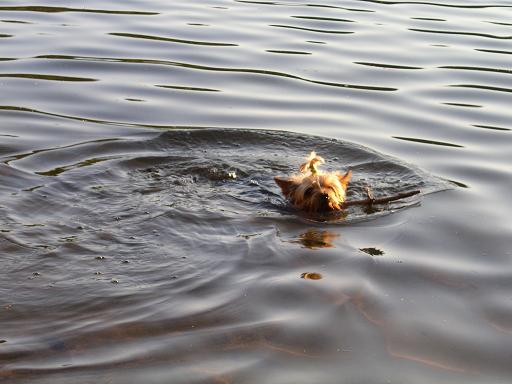 Me fetching a stick !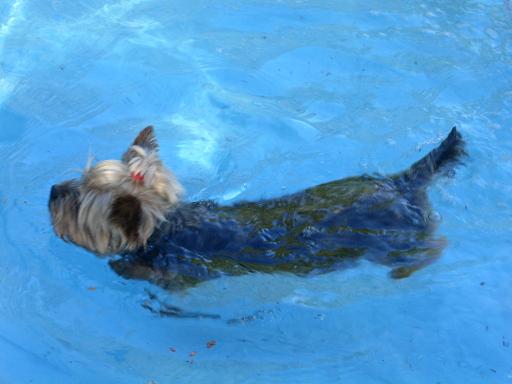 Just relaxing !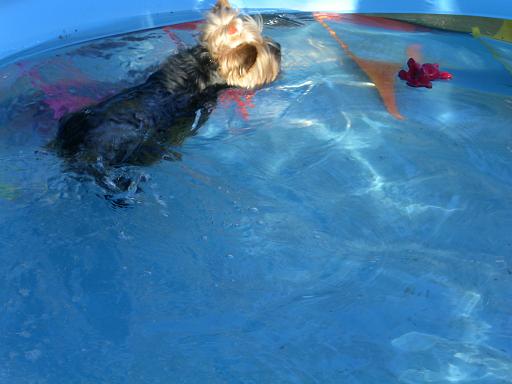 I want my little siamese-cat toy !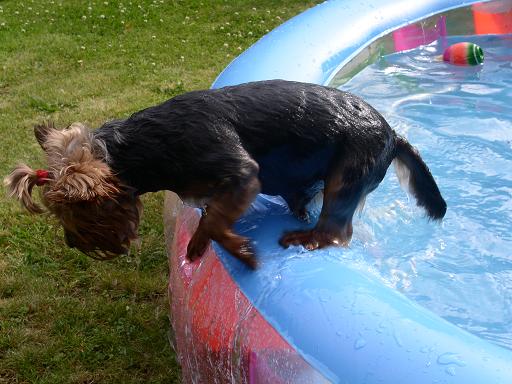 Time to get up before I get wrinkles !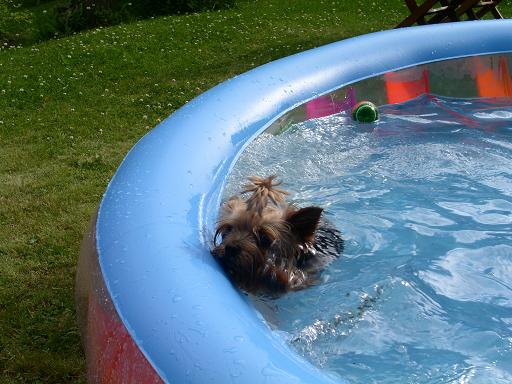 Doing some good exercise for my legs !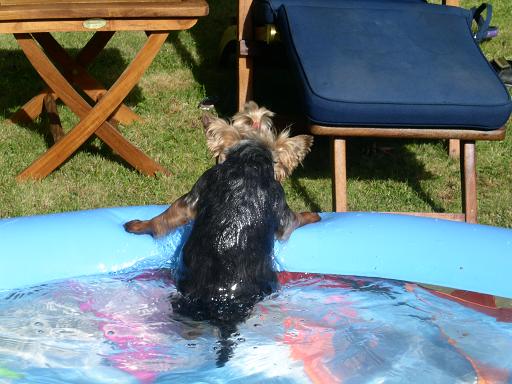 Doing some push-ups also.....hehehe !!!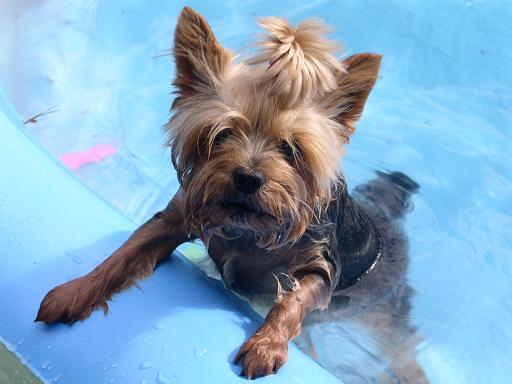 I did order a cold beer.......didnīt you hear me the first time ???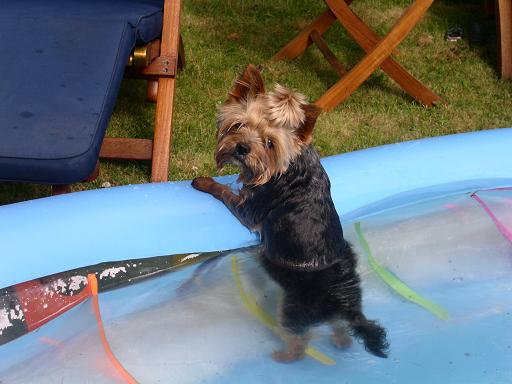 Donīt you like my cute butt ???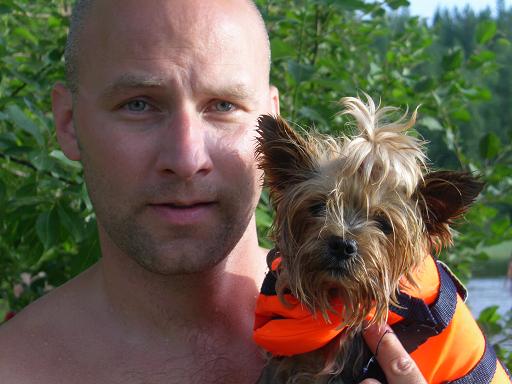 Dad and me posing for mommy !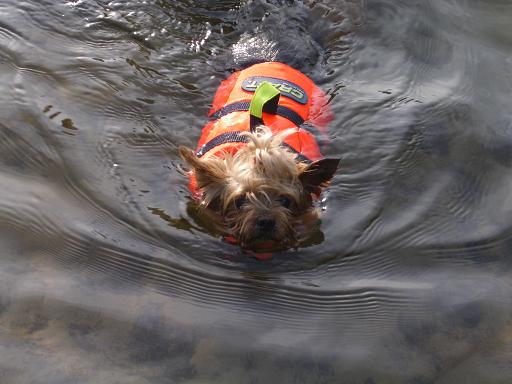 This swim-vest is pretty cool !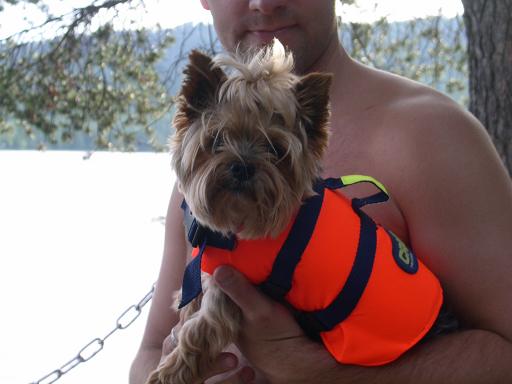 Ready to jump into the lake !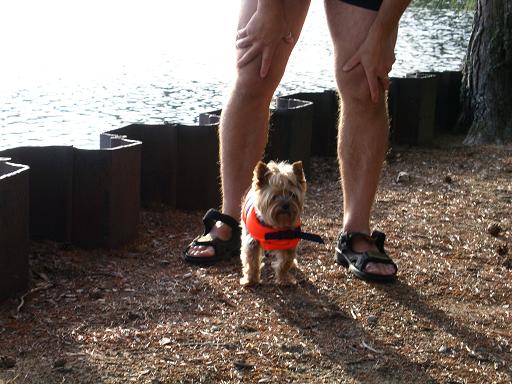 I am BIG.......arenīt I.....hehehe !?!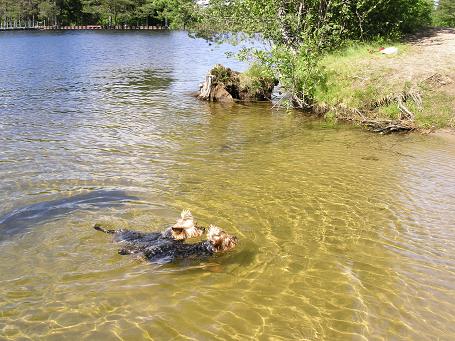 Me and Ludvig swimming together !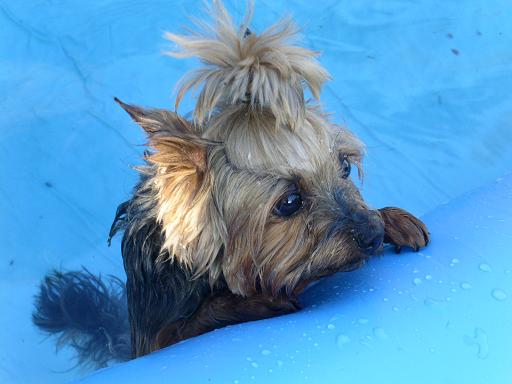 Ludvigs first swim ever, cool !!!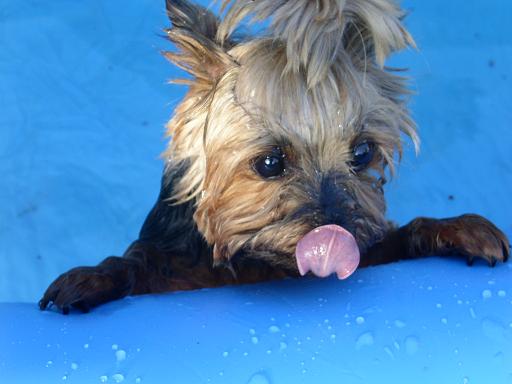 Ludvig is drinking all the pool water mommy....help !!!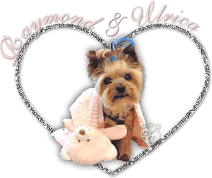 Please VOTE for us IF YOU LIKE our WEBSITE friends !!!
It ONLY takes a MINUTE !
Just CLICK on RAYMOND ABOVE & then YES...thank you SO much, MOST appreciated !