Heavy Dudes & Ladies Side !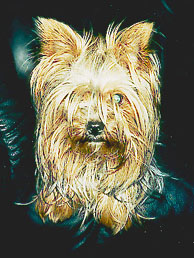 I´m Raymond The Cool Dog-rocker...!!!
I´m the lead-singer in a rockband called " The Black Claws" and my artist-name is Bennett.......pretty cool huh....!?! I play some electric-guitar also !


Bacchus & Nelle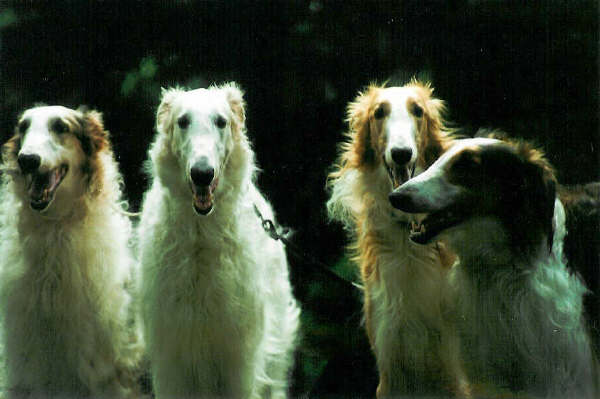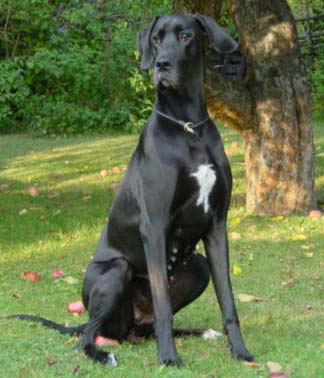 She is ONE of my Favourite Babes !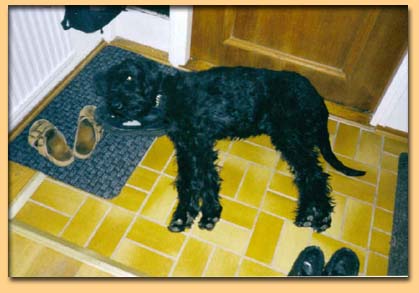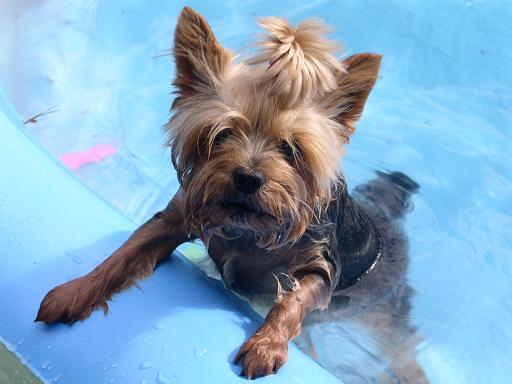 I might be SMALL, but I AM so COOL anyway !!!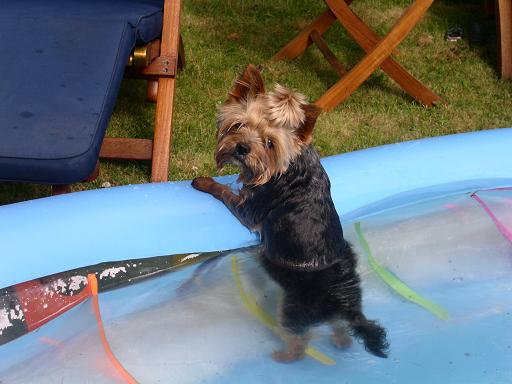 Sexy butt, huh ???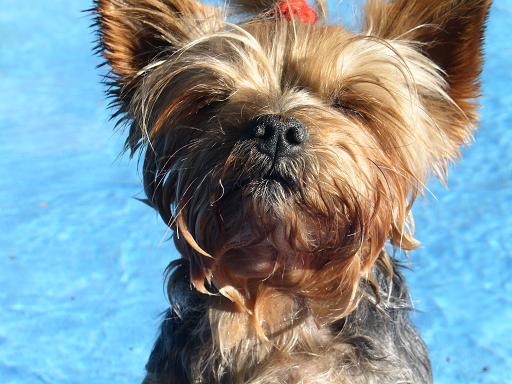 Once a bad boy......ALWAYS a bad boy....hehee !
Brand new Raymond stuff on
Raymond 8
Click here to get there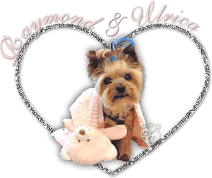 Please VOTE for us IF YOU LIKE our WEBSITE friends !!!
It ONLY takes a MINUTE !
Just CLICK on RAYMOND ABOVE & then YES...thank you SO much, MOST appreciated !