Raymonds Angel Side!


A little tribute to our big Idol, Linda York !!! Raymond is a huge fan !!!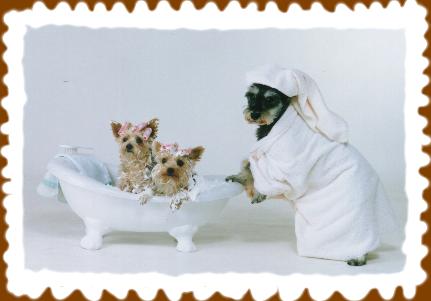 All the dogs are rescued by Linda York !

No:1 Linda York and The Six-Pack Plus gang. She´s our hero !!!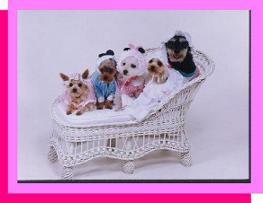 Visit Linda and The Six-Pack Plus Gang ! Maby You can make a difference !!!
Next time BEFORE you buy a pet from a bad breeder/puppymill. Save a life instead !!!
Contact Linda ! Maby you can help out !!!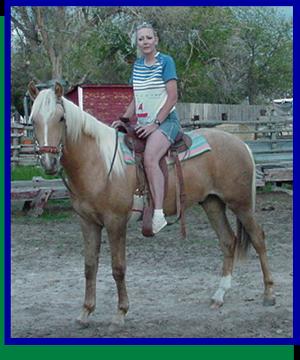 This is "The Lady" herself !!!
Cute as can be....!
H
Cool Halloween dogs !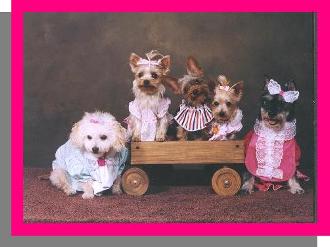 Sweetie-pies !!!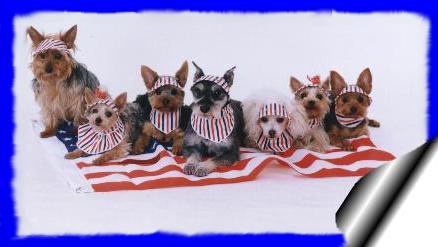 ¤4th of July Dogs !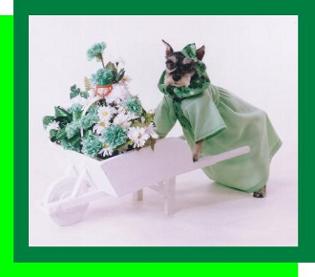 Is this a flower boy !?!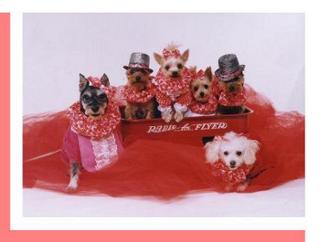 Cute buddies !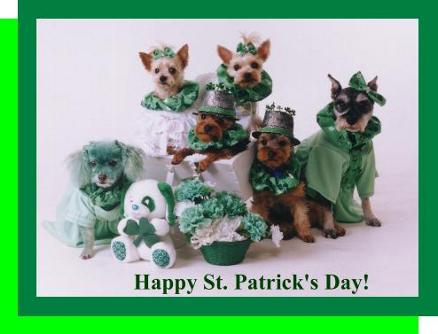 This picture is pretty cool....!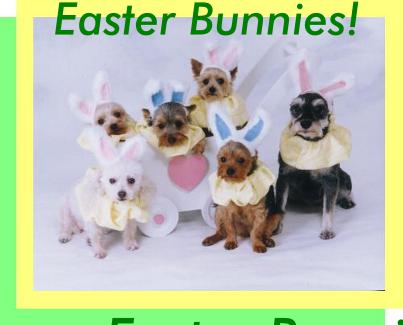 Happy Easter dogs !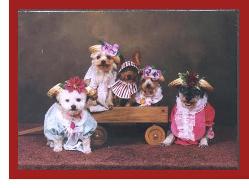 You can tell that they really are having a good time !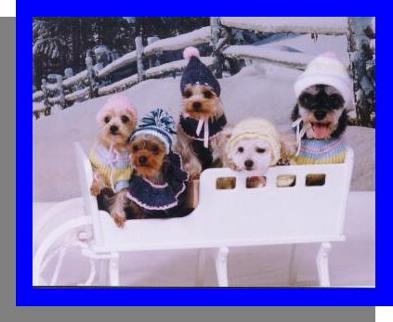 Snow rules !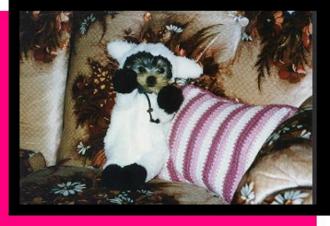 I´m a little angel dog...!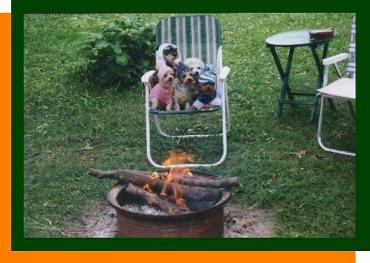 Camping out by the fire dogs !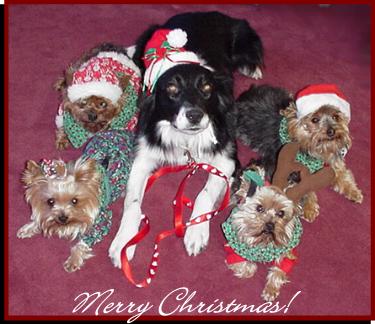 Christmas dogs, cute huh ???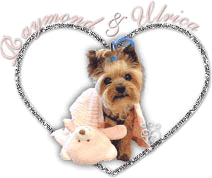 Please VOTE for us IF YOU LIKE our WEBSITE friends !!!
It ONLY takes a MINUTE !
Just CLICK on RAYMOND ABOVE & then YES...thank you SO much, MOST appreciated !