Raymonds Playground !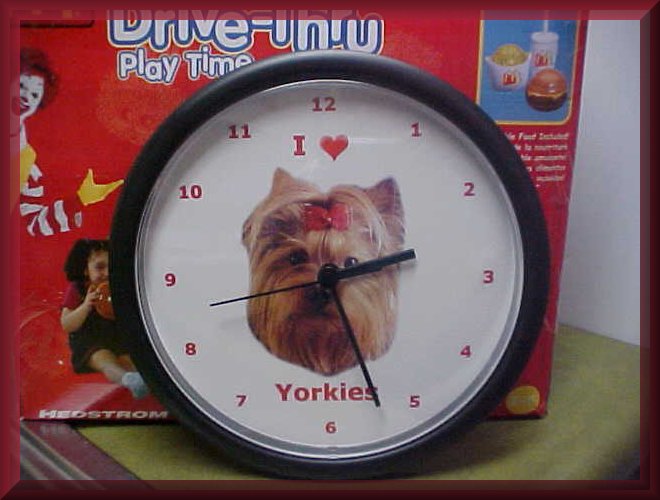 I´m watching you !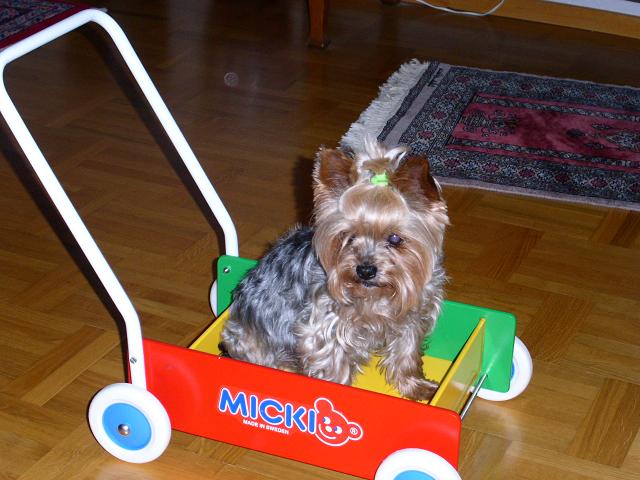 I´m back to play-school again..............!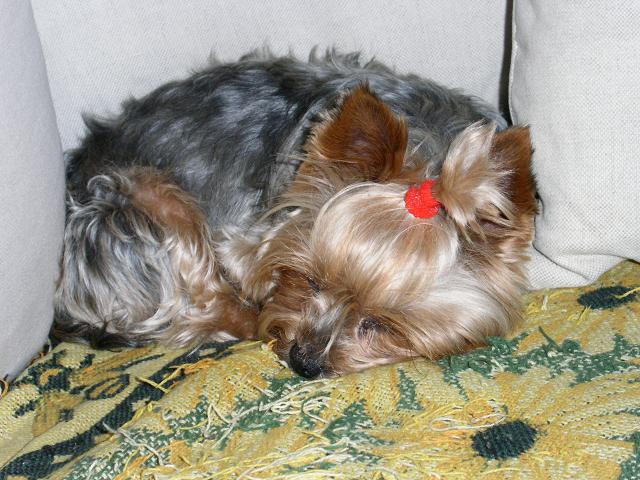 Taking a little nap !
RAYMONDS LITTLE
ART COLLECTION !!!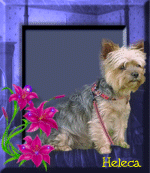 I´I´m a little flower-boy !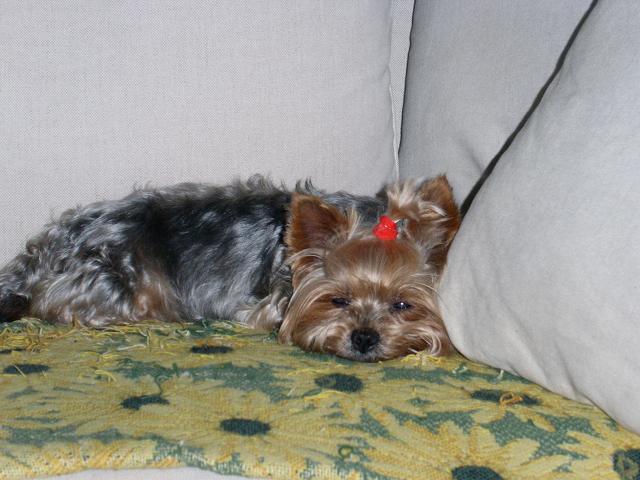 I´ve got my eyes on you..............!?!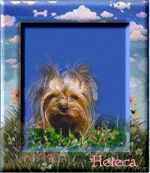 I´m a heavenly-boy.......hehehee !!!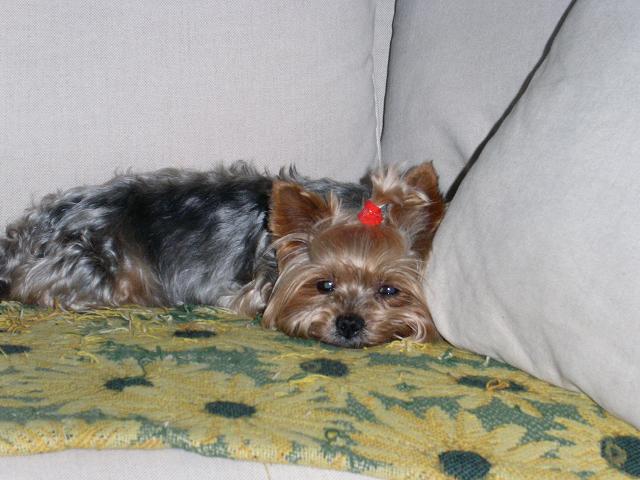 Do NOT disturb me right now, pleeeease !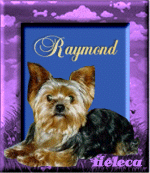 I´m such a good boy !!!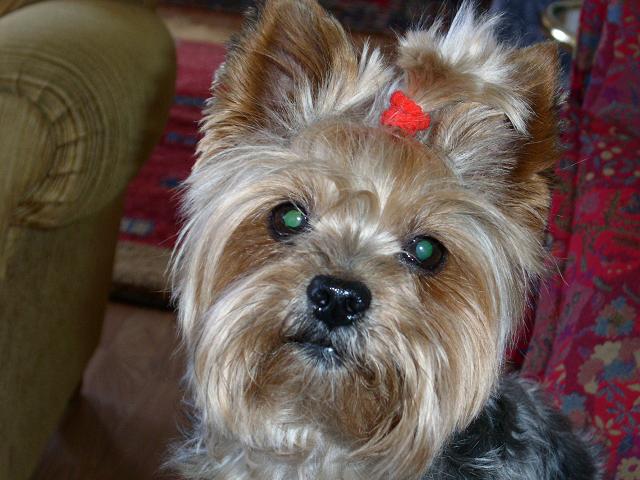 '
Hello it´s me.........Little Yorkie Raymond !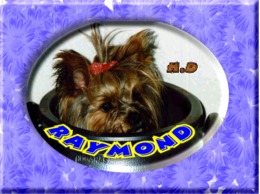 Playing hide and seek here !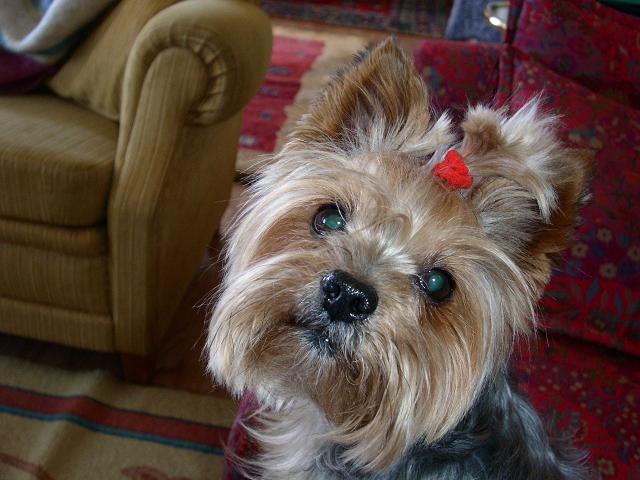 Do you have some treats for me, perhaps !?!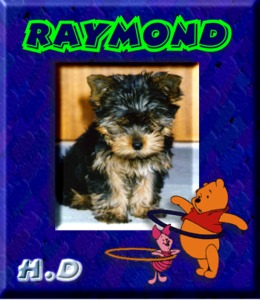 An innocent little pupster !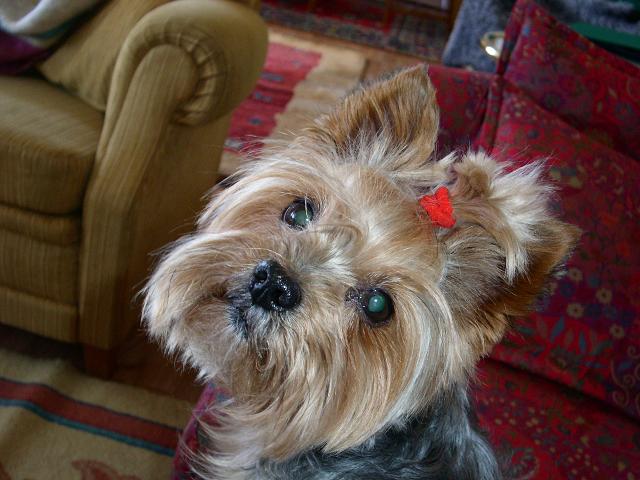 Still NO treats for me ????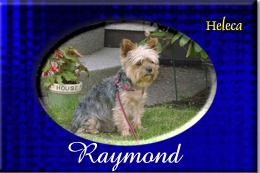 I´m such a great Super Model !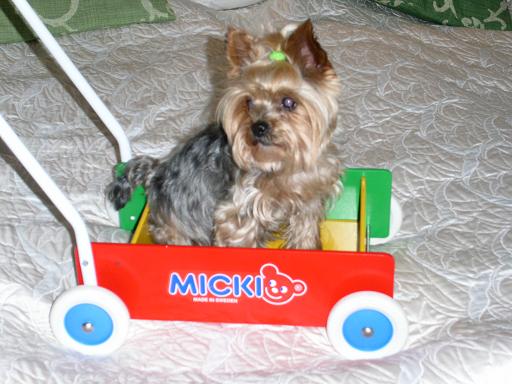 I´m still acting like a pup, although I´m OVER 12 years old !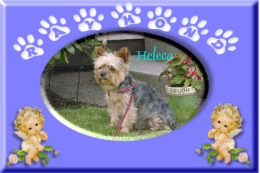 I´m a little angel in disguise !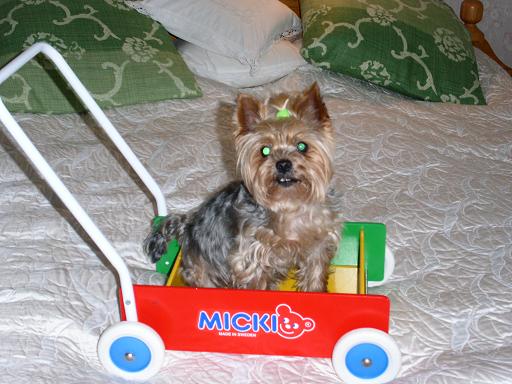 I´ve got a smile to die for...hehehee !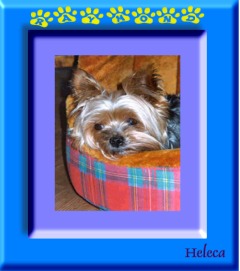 Raymond The "BIG THINKER" !!!
I am a kind of "I think a lot" little dog ! I´m trying to save the whole world and solve every problem ALL the time ! I´m a VERY sensitive and a VERY caring little dude !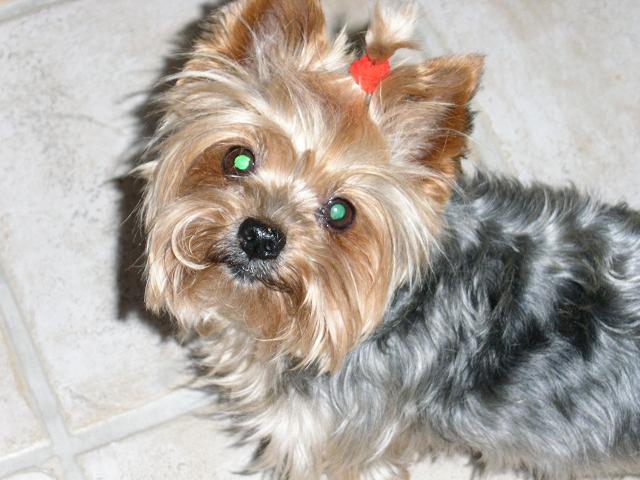 Who can resist me ???? Don´t you just love me ????
Welcome to The Nursery !!!
Following pics are some of our friend Jax´s doggies !
Here is Penny & The SEVEN Pups !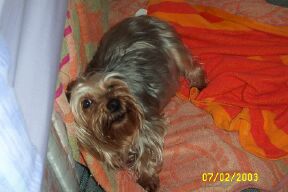 Here is Penny in labour ! She is having a contraction right now !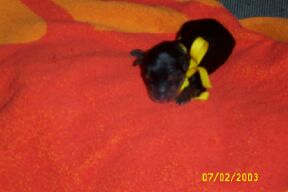 The first little pup, a boy !
The second little pup, a girl !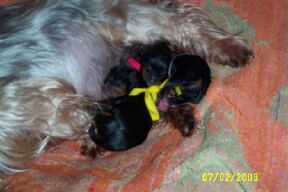 Sweetie-pies !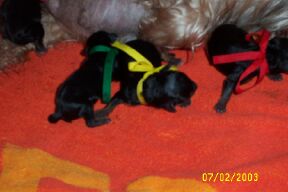 Now we are three pups !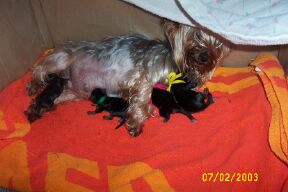 Oops, now we are four pups !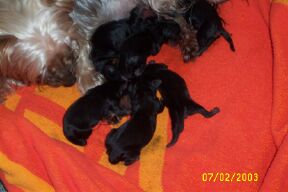 Six perfect pups !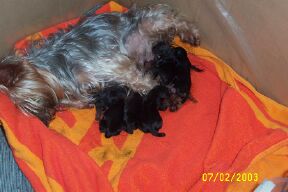 Here comes the seventh one !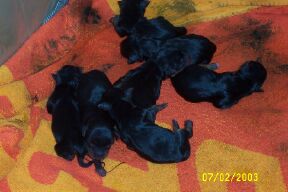 Seven little pups !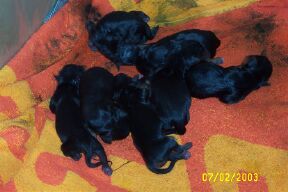 Four girls and three boys !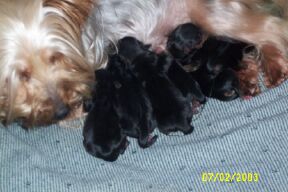 Penny and the pups !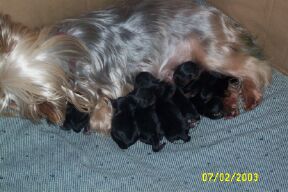 We are so hungry !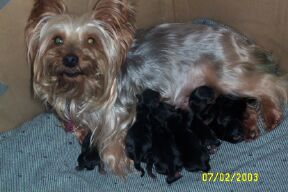 I´m a patience mom !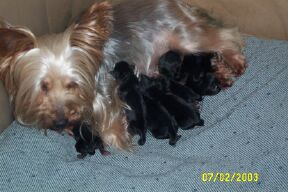 Seven hungry pups !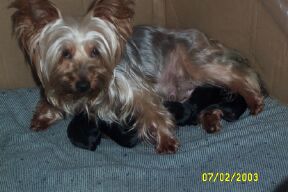 I´m very protective of my pups !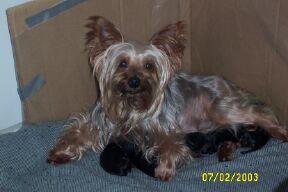 I´m a happy mom !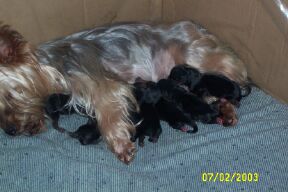 Trying to get some rest here !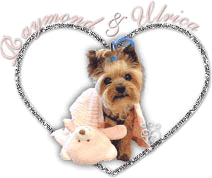 Please VOTE for us IF YOU LIKE our WEBSITE friends !!!
It ONLY takes a MINUTE !
Just CLICK on RAYMOND ABOVE & then YES...thank you SO much, MOST appreciated !