Raymond & Stuff !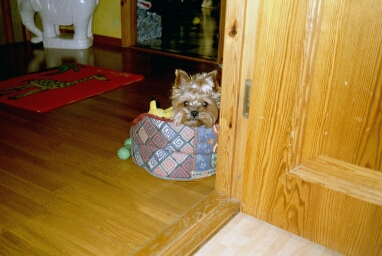 You have got my attention now...!!!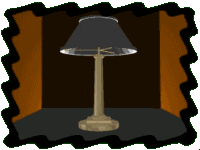 Come on baby "light my fire" !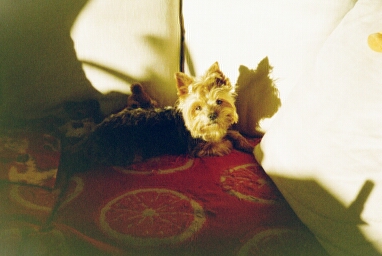 I just love the sun !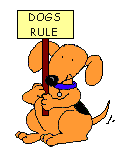 Raymond "The couch-potatoe" !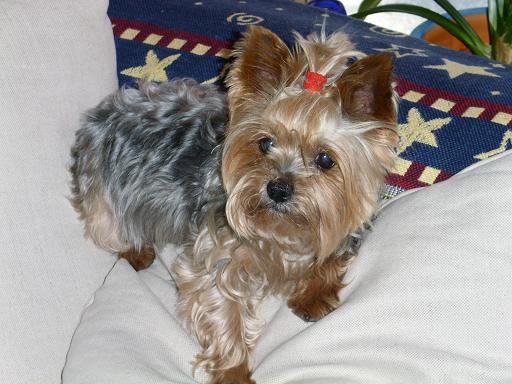 This pic is one of mommys favourite ones !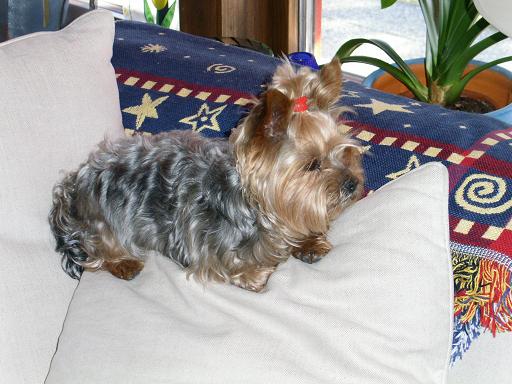 I´ve got a good view over my properties from here !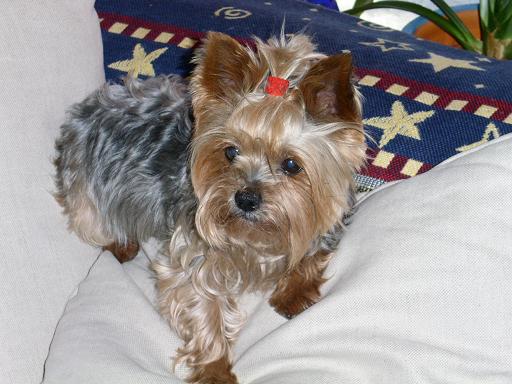 Sometimes mommy thinks that I look "to good to be true" and "almost un-real", do you think so too ???
Raymonds Art Collection !
The neat graphics are made by my friend Heleca.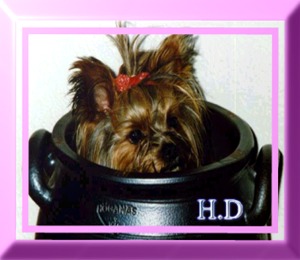 The perfect hidingplace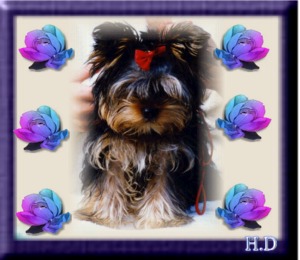 Cool dude on grow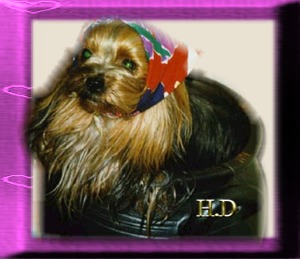 Sexual identity crisis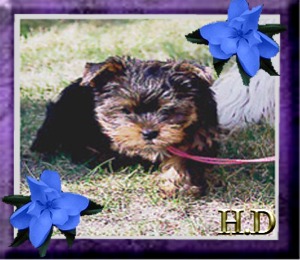 Raymond The little Tiger
Pretty little Raymond !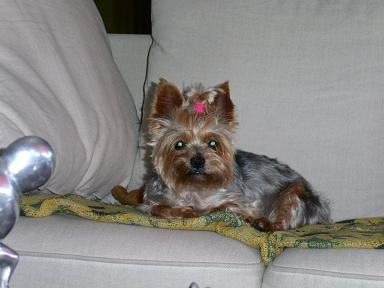 I wear different colours in my topknot, every day !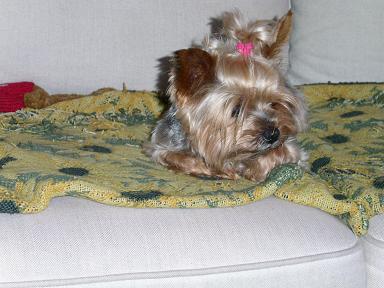 Pink is cool on dudes ! Very stylish indeed !!!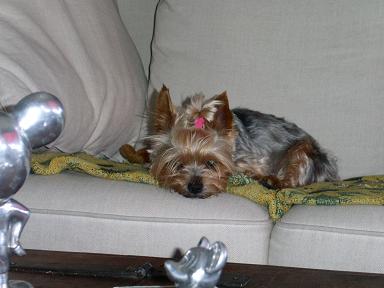 Ohhh.....those Mickey Mouse things are EVERYWHERE !!!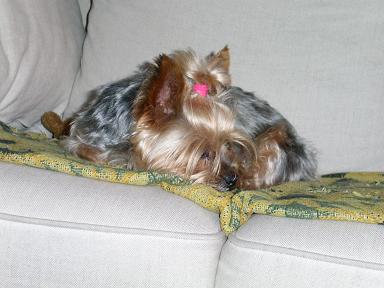 Coasy little Raymond !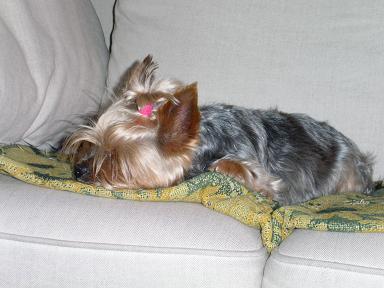 Sleeping little Raymond !

ANOTHER COOL TOUR
TAKE ME THERE PLEASE !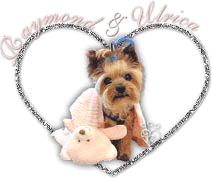 Please VOTE for us IF YOU LIKE our WEBSITE friends !!!
It ONLY takes a MINUTE !
Just CLICK on RAYMOND ABOVE & then YES...thank you SO much, MOST appreciated !