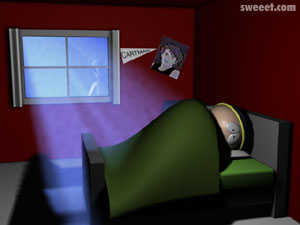 Raymonds Strange stuff !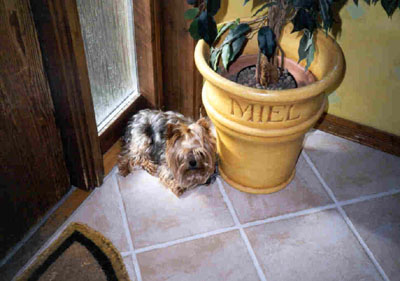 I´m a GREAT Guarddog!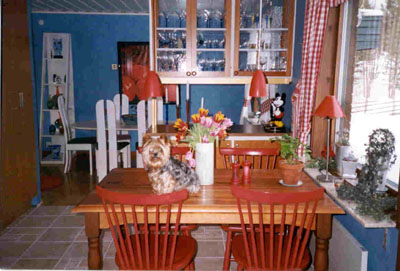 This is our old kitchen.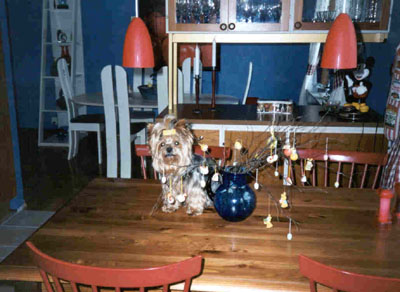 Happy Easter in our old kitchen !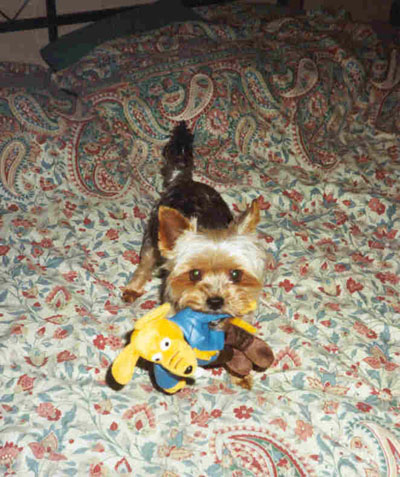 Raymond without fur !!! Almost butt-naked !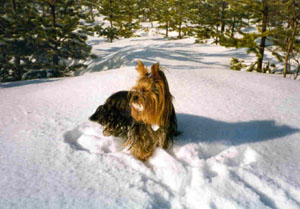 Snow is fun !!!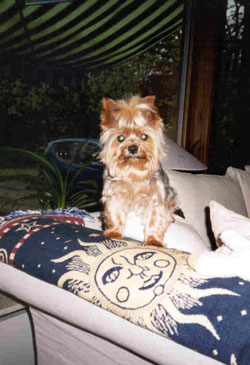 I´m a little couch-potatoe !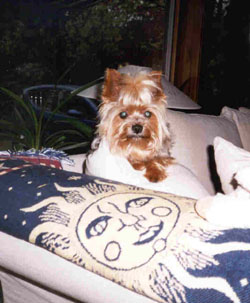 This is my Guarding-tower !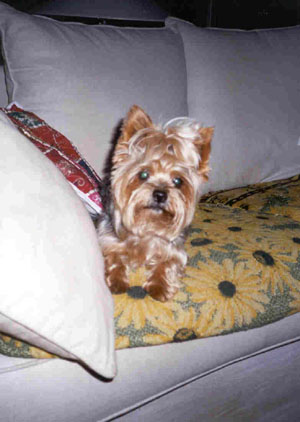 Beautiful little Raymond !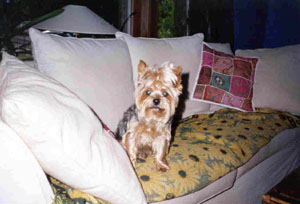 Still looking beautiful here...hehee....!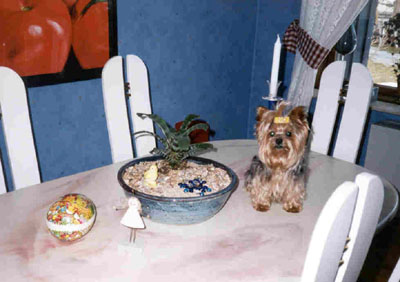 I´m a little Easter-Bunny !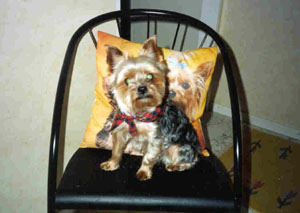 I´m a Gentleman from Yorkshire, in England. The UK rules !!!
I need MORE
fun stuff !
Take me to


Don´t forget to sign my Guestbook before you go !?!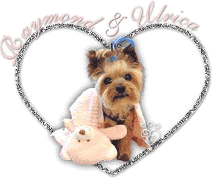 Please VOTE for us IF YOU LIKE our WEBSITE friends !!!
It ONLY takes a MINUTE !
Just CLICK on RAYMOND ABOVE & then YES...thank you SO much, MOST appreciated !