RAYMOND AND BODRIīS PAGE.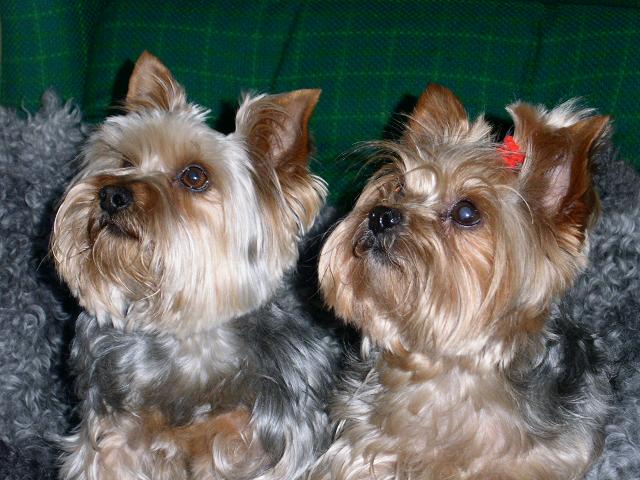 This is Yorkie Bodri to the left and me little Yorkie Raymond to the right !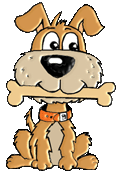 Woof, woof !!!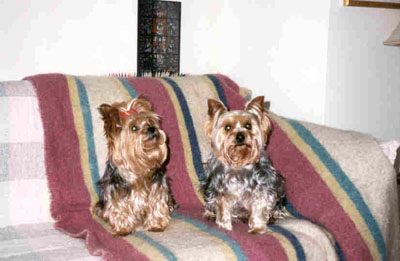 This is me Raymond to the left and my friend Bodri to the right, in another position.....hehehe !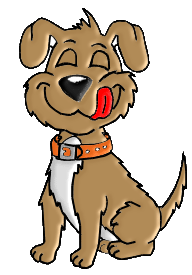 Yummi, yummi !!!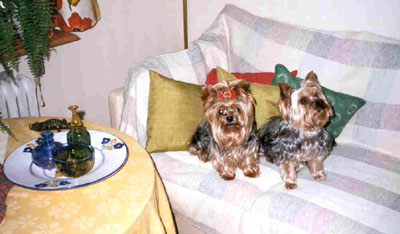 Two relatives.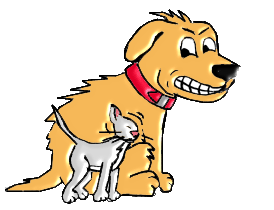 Friends can also be "a little" annoying sometimes.....hehehehee !?!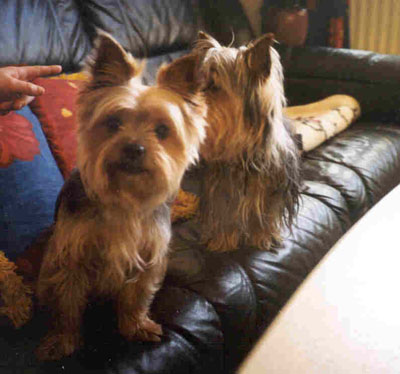 Do you want to take a picture !?!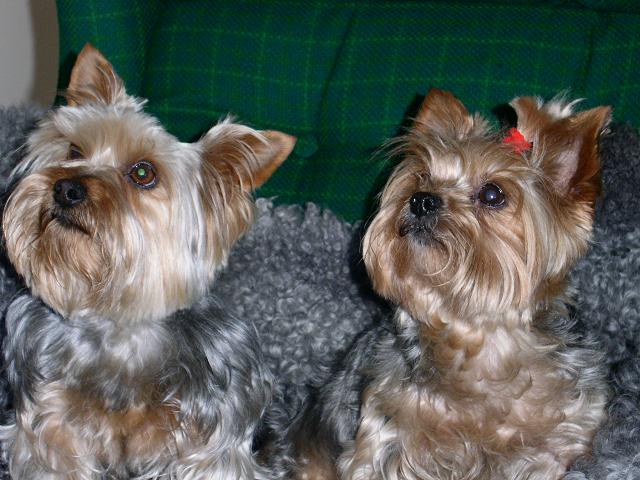 Arenīt we just adorable !?!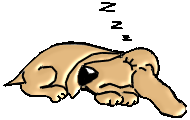 Sleeeeepy.........nap time !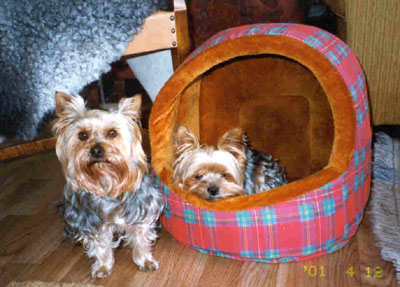 Good friends share !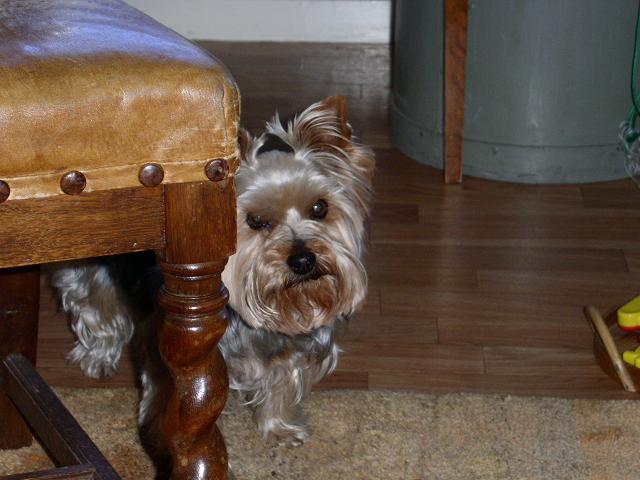 Iīm warning you here.....donīt come closer.......or else !?!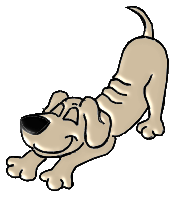 Iīm such a happy little dog !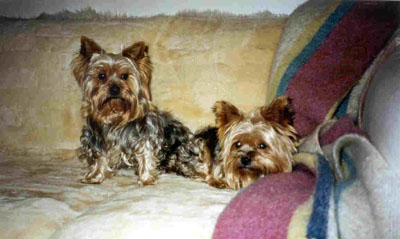 Just hanging out together !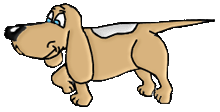 On a little Mission !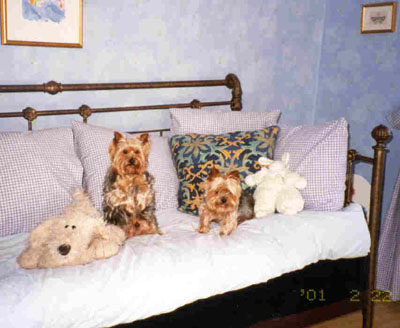 This picture was taken in our house in "the blue room".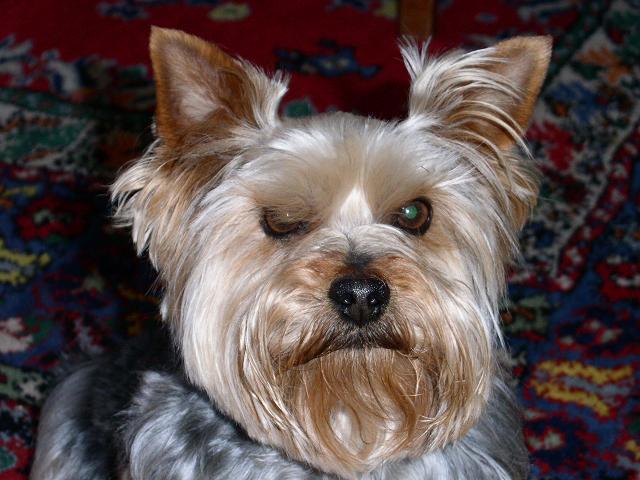 I look like a bad & brutal "goon".......hehehee !!!

No more exercise pleeease !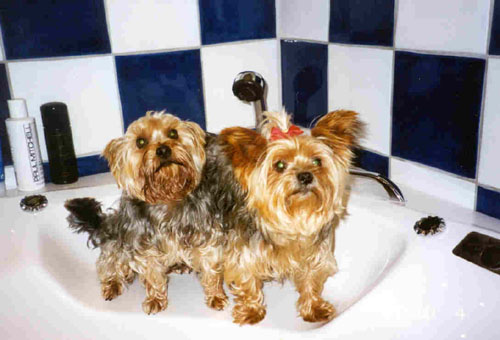 Taking a little bath in the jacuzzi at home. We are a little "Homo Light" sometimes !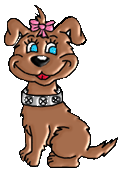 Chicks Rule !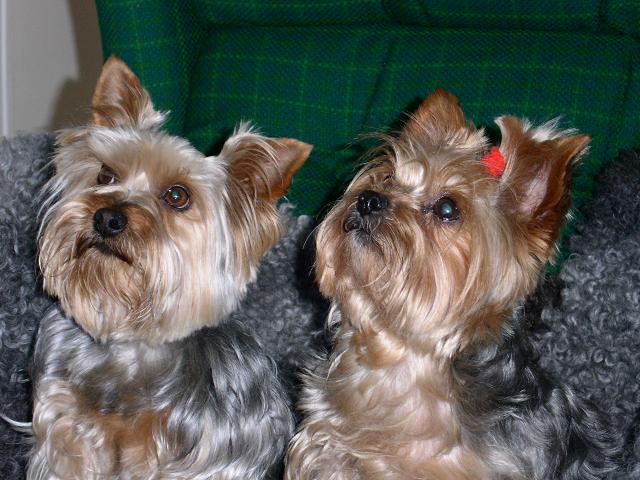 Well Hello up there............you giraffe......hehehe !!!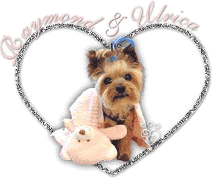 Please VOTE for us IF YOU LIKE our WEBSITE friends !!!
It ONLY takes a MINUTE !
Just CLICK on RAYMOND ABOVE & then YES...thank you SO much, MOST appreciated !