Silly Pictures and Pictures from Syts Yorkie meet in Umeċ!!!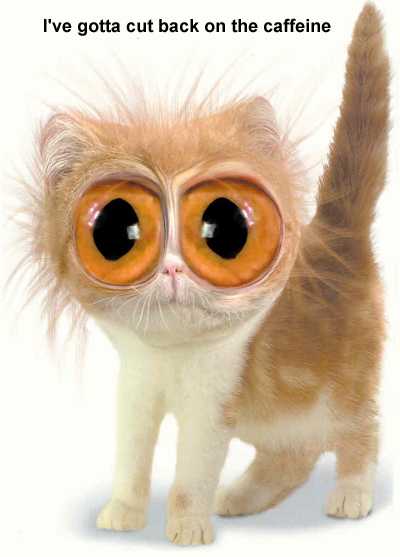 Cats can look REALLY stupid sometimes !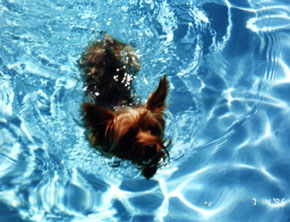 Buttons is taking a little swim in the swimmingpool!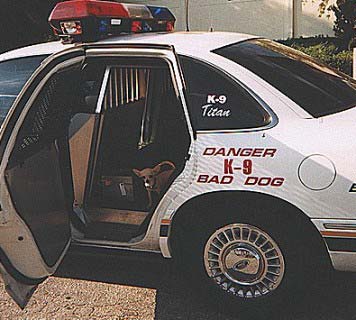 Vicious Police Dog!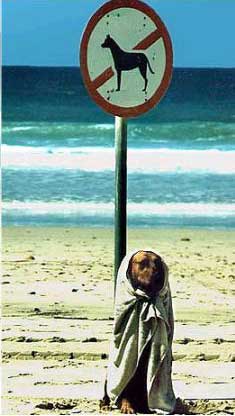 Undercover Dog!

The Great Cornholio link!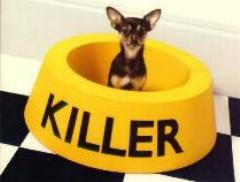 It´s about attitude - not size !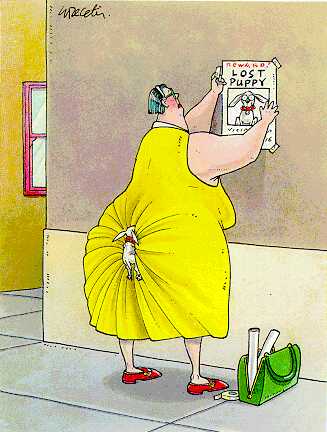 Lost puppy !!!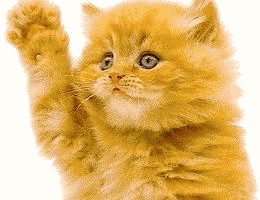 OK! Cats can be cute sometimes.........!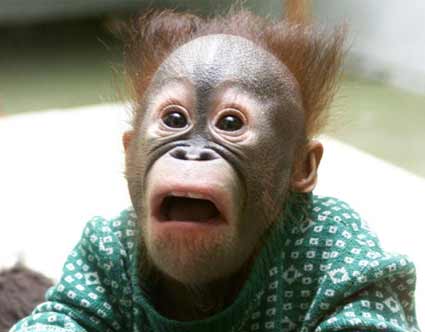 Surprised!?!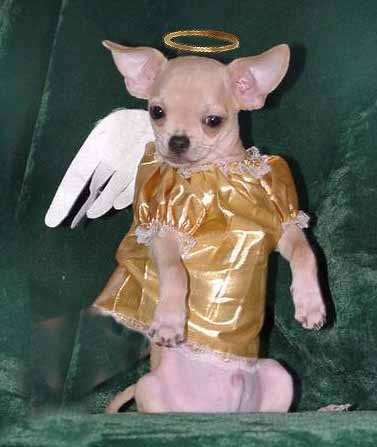 A sweet little angel !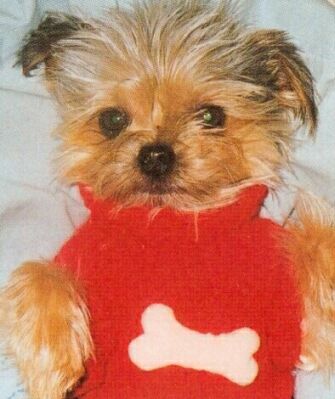 Can you resist this little friend !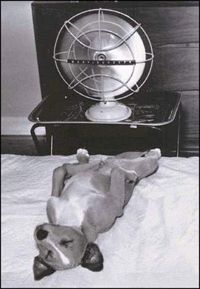 Cooling off!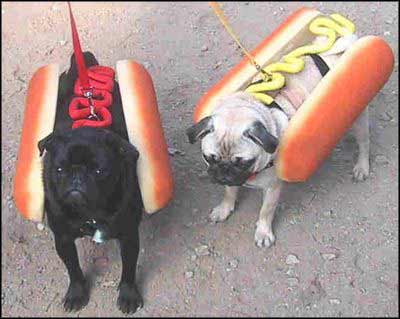 Hot Dogs!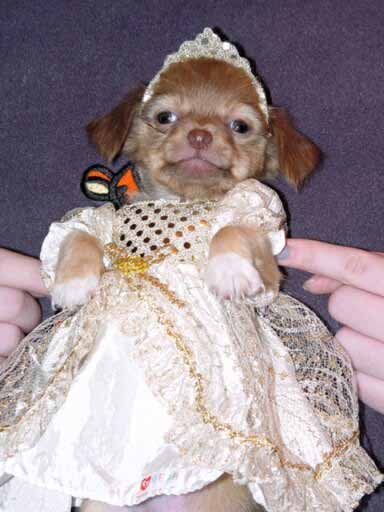 I this a dog or a doll !?!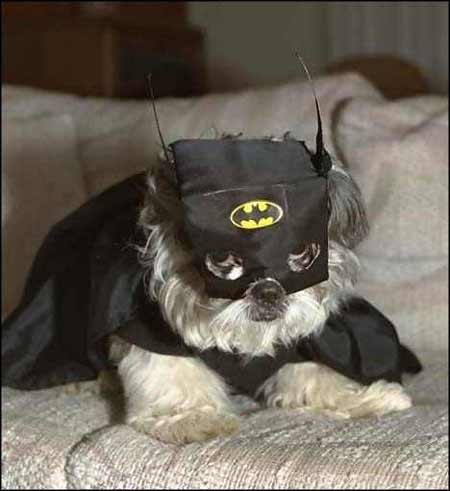 Bat Dog!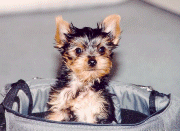 Shooterdog link!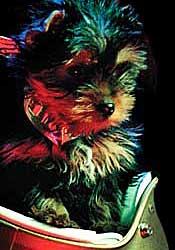 Plexis (Swedish Gladiators) Link!
Syts Yorkie meet in Umeċ!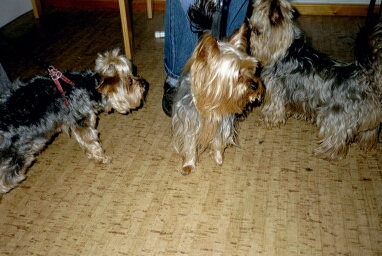 This is me Raymond to the left, Carlos in the middle and Ludvig to the right.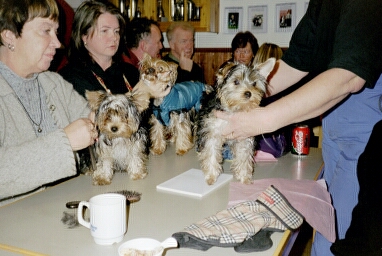 This is Ester and two other buddies getting in style.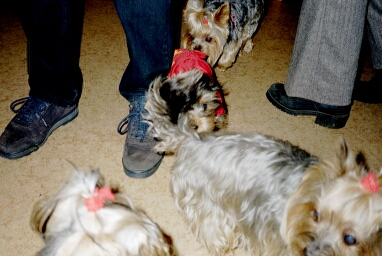 This is me Raymond, Tiger, Ludvig and Dennis.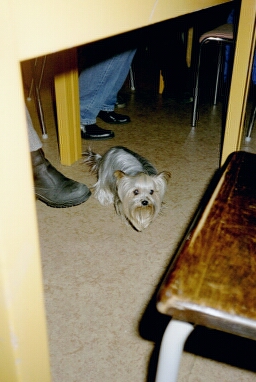 This tiny little sweetheart is Kelly.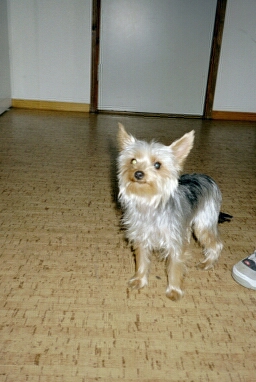 This is Julia from Skellefteċ.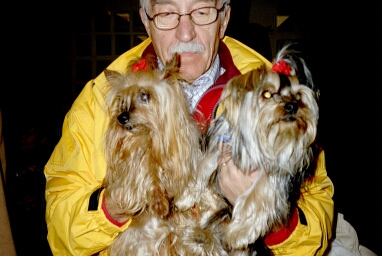 This is Dennis and Rasmus.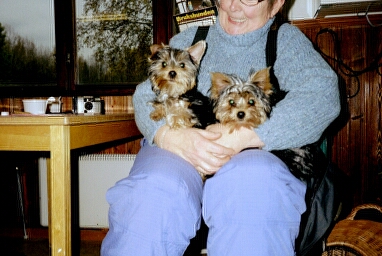 This is Mimmi and Tiger.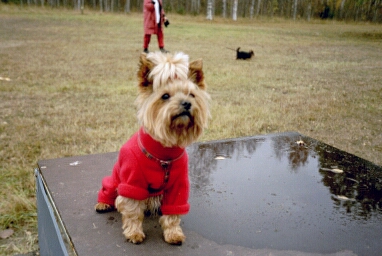 This is me Raymond in my new outfit and sweet little Josefine in the back.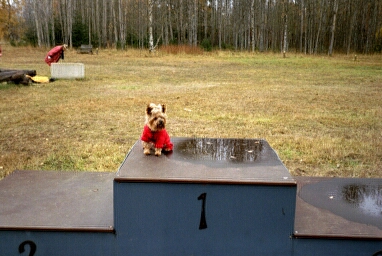 Where are all my fan´s...!?!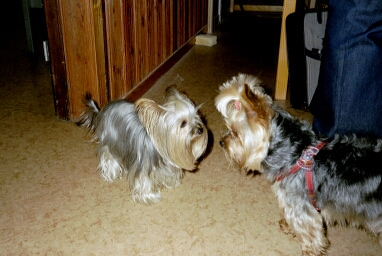 Raymond as "Rudolf Valentino".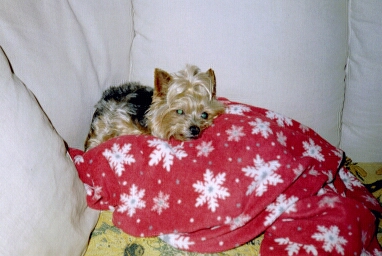 Raymond "the day after" with a terrible hangover.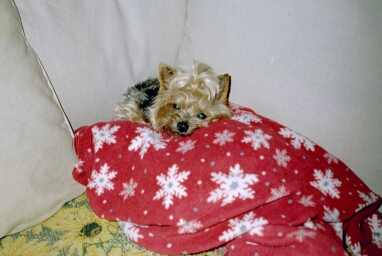 I´m "outburned"mommy !!!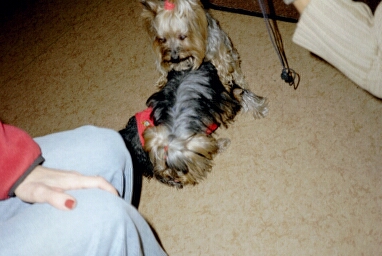 Ludvig and Rasmus what the heck are you doing !?!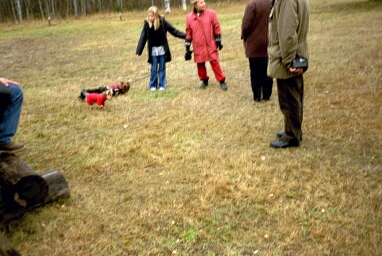 This is me Raymond, Josefine and Dennis.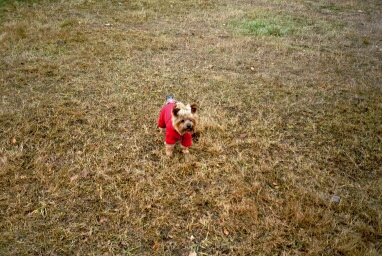 Me in my red outfit.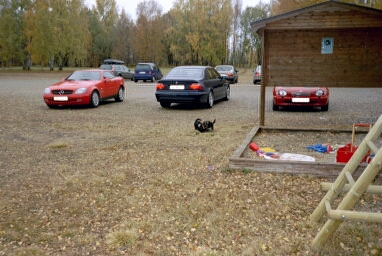 Two puppy´s playing.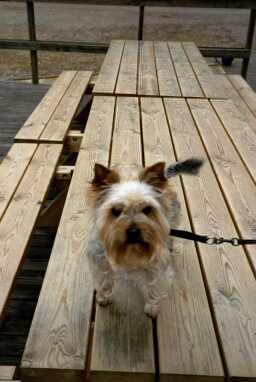 My friend Bodri in pose.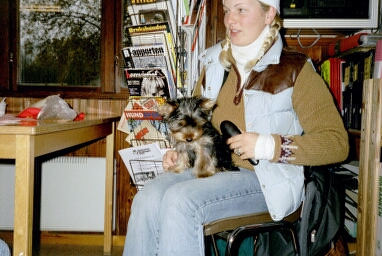 Tiger and his mom Anna.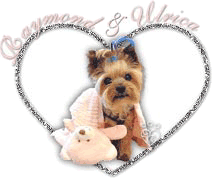 Please VOTE for us IF YOU LIKE our WEBSITE friends !!!
It ONLY takes a MINUTE !
Just CLICK on RAYMOND ABOVE & then YES...thank you SO much, MOST appreciated !