Absolute Raymond !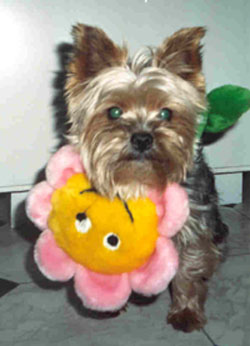 Flower Power !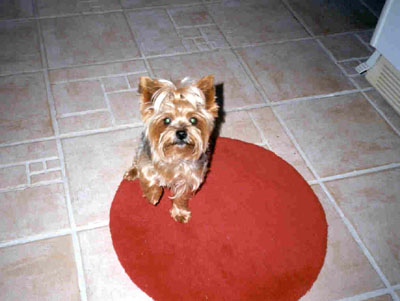 A favourite spot in the kitchen!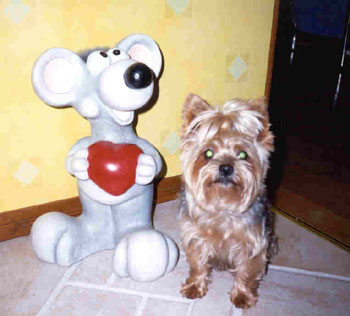 At home with our House-Mouse !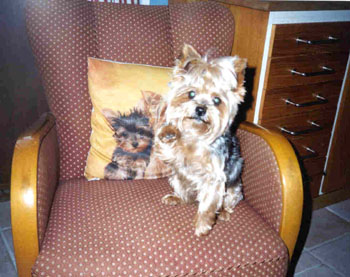 Another favourite spot in the old kitchen.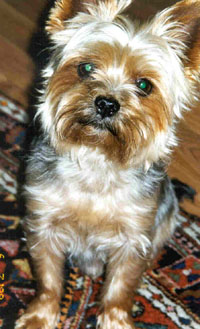 I´ve got you under my skin.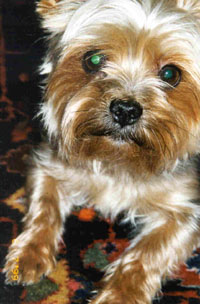 I´m such a good boy!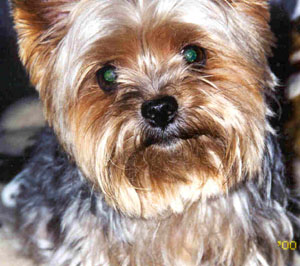 I work at Good Boy University !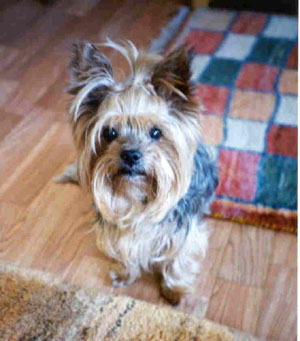 This is gonna cost you !?!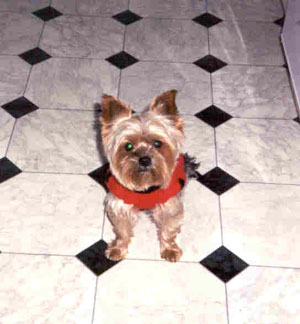 This sweater has my grandma Ruth made for me!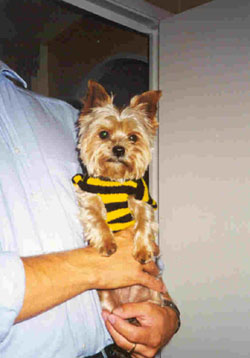 I´m a little Wasp!
It´s hard to be an Economic Scientist....puuhuu !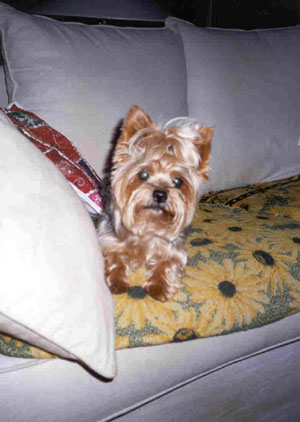 At home in the couch.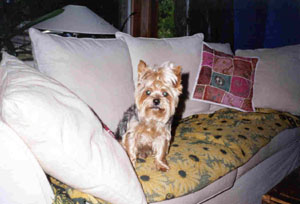 Put the TV on NOW !!! It´s time for my favourite shows.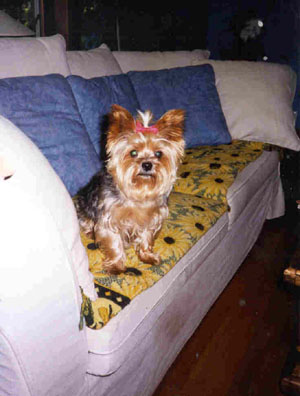 I just missed my favourite show...life can be tuff !?!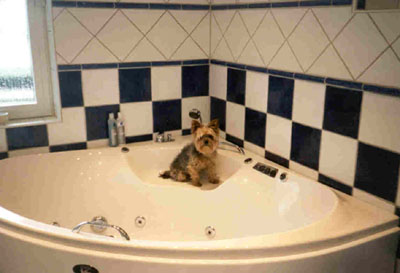 This is my little "chick-magnet"!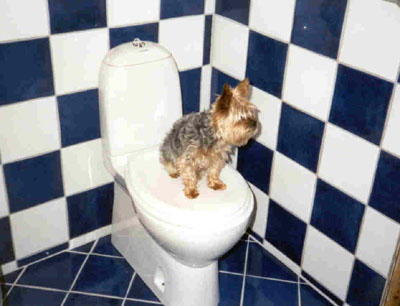 I´m gonna take a dump !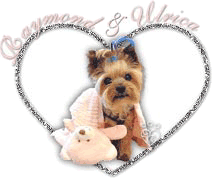 Please VOTE for us IF YOU LIKE our WEBSITE friends !!!
It ONLY takes a MINUTE !
Just CLICK on RAYMOND ABOVE & then YES...thank you SO much, MOST appreciated !