U

Raymonds Closet !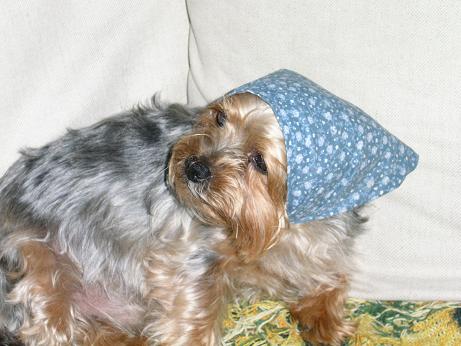 It´s all about apperance and fashion, don´t you know !?!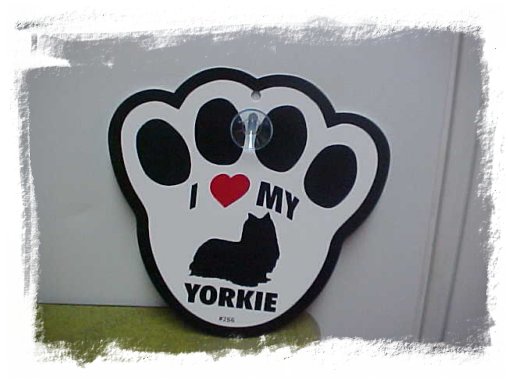 If you do then prove it........hehehe !?! We love to be pampered.....A LOT !!!
I look like the swedish artist/painter called Malte Nyberg XII, who my mom grew up just next to !
Here comes some of my favourite fashion, style and cool links !!!
Small Dog Mall

Visit Cosettes Closet

Doggie Art

Boy Bowtique

Chi-wa-wa Ga-ga

Crown Royal Yorkshire Terriers

Dog Gone Fashion

Pet Travel.Com

Lolawear

Petrealtors & Michigan Yorkshire terrier rescue

Peke A Tzu Rescue

Coco´s Castle

New Gallery

Gracie´s

Terrific Pets.Com

YorkieViews

The Woofery

The Animal Rescue Site

Doggie Shirts

Woof

Yorkiefest Store

Yorkiefest

Tiny Pinocchio.Com

Gembows

Sophia & Ravens Yorkie Photo Contest

Doggie Design

United Yorkie Rescue

Yorkie Fashion Fantasy

Lord Raymond of Marlborough Road

Krisybelle

Mu Shu

Classy Pets Boutique Bedding

Shop with the Big Dogs

Spoiled Yorkies

Waggy Tails

My Tiny Dog

Yorkie Stuff.Com

Dorothy Bauer Designs

Paw Prints Pet Boutique

Cool Pet Stuff. Com

Park Avenue Pooches

Little Shop of Terrors

The Paw-Risian Bistro

Aristopet.net

Vote for my darn dog

Yorkie Portal

Vovve.net

Die Yorkshire Top 100 Liste

Yorkieland´s Photo contest

Practical Pet Care

BeckyBrady.Com

LUSH Fresh Handmade Cosmetics

Yorkiefest III

Manfred of Sweden

Gustaf & Evita

Deborah Strickland
I´m a little Fashion Slave !!!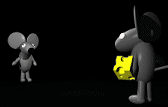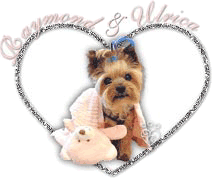 lease VOTE for us IF YOU LIKE our WEBSITE friends !!!
It ONLY takes a MINUTE !
Just CLICK on RAYMOND ABOVE & then YES...thank you SO much, MOST appreciated !