Raymonds Angel Side!


A little tribute to our big Idol, Linda York !!! Raymond is a huge fan !!!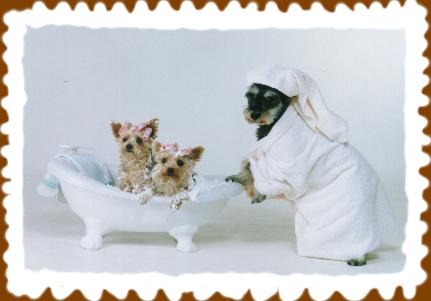 All the dogs are rescued by Linda York !

No:1 Linda York and The Six-Pack Plus gang. She´s our hero !!!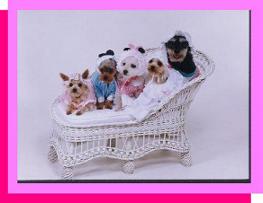 Visit Linda and The Six-Pack Plus Gang ! Maby You can make a difference !!!
Next time before you buy a pet from a breeder/puppymill. Save a life instead !!!
Contact Linda ! Maby you can help out !!!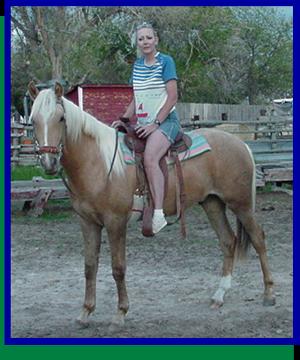 This is "The Lady" herself !!!
Cute as can be....!
H
Cool Halloween dogs !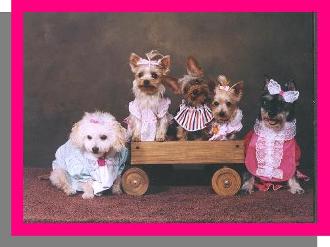 Sweetie pies !!!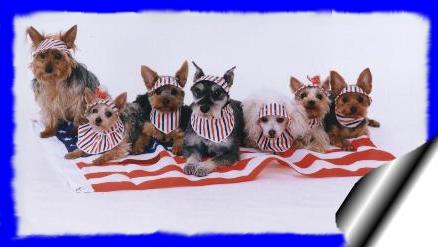 ¤4th of July Dogs !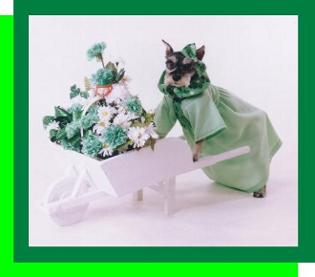 Is this a flower boy !?!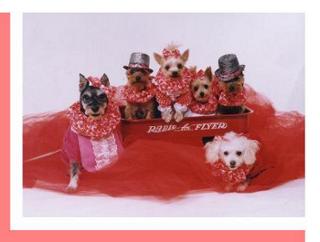 Cute buddies !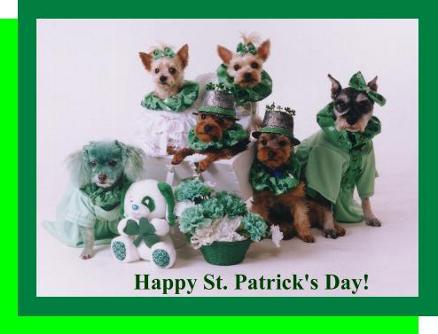 This picture is pretty cool....!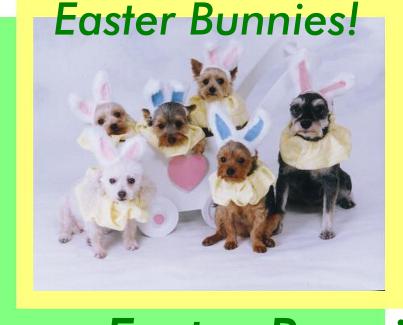 Happy Easter dogs !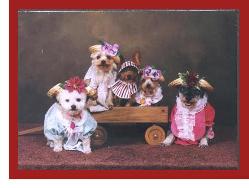 You can tell that they are having a good time !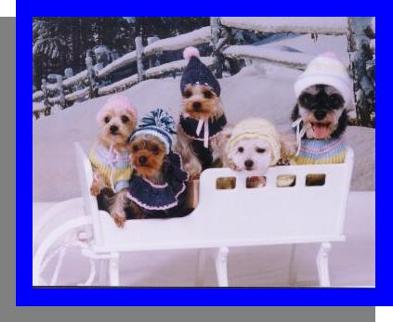 Snow rules !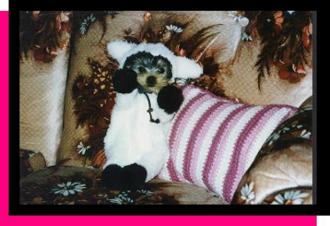 I´m a little angel dog...!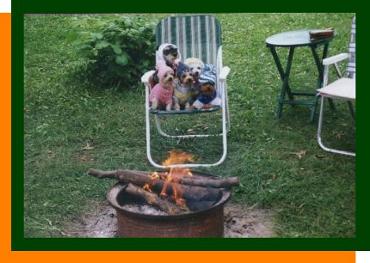 Camping by the fire dogs !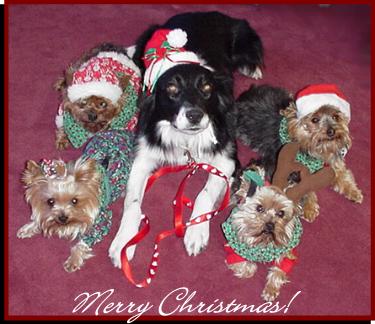 Christmas dogs, cute huh ???

No:2 Heleca ! Who helped me with my Raymond Awards, some Raymond backgrounds and some Raymond Banners.

No:3 Becky Brady ! Who made Raymonds Christmas Ornament, some cool Raymond animations, Raymonds 10th Birthday Banner. She is the founder of Yorkiefest and she is also the one who invited mommy to Yorkie Yappers of course, who she´s in charge of and so much, much more !!! She is the best !!!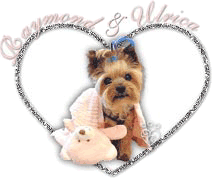 lease VOTE for us IF YOU LIKE our WEBSITE friends !!!
It ONLY takes a MINUTE !
Just CLICK on RAYMOND ABOVE & then YES...thank you SO much, MOST appreciated !