RAYMOND 12
Little Yorkie Teddy Micky Mouse being 9 weeks old !!!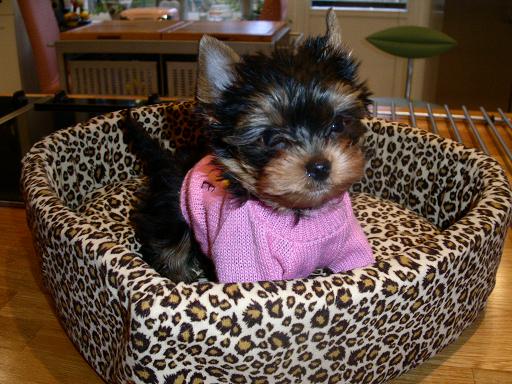 Look at me little Yorkie Teddy posing in my neat gifts, from my sweet friends Merry & Sue in The USA !
Doggone Fashion & Crown Royal Yorkshireterriers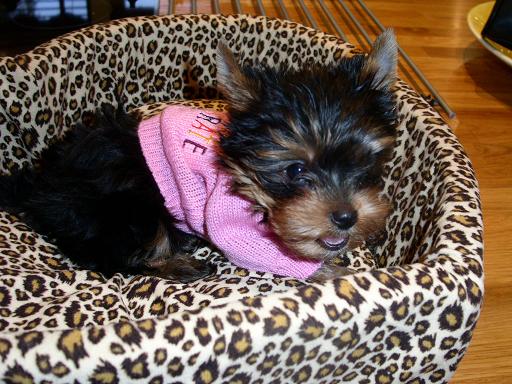 Heheheee.........PINK is COOL on dudes !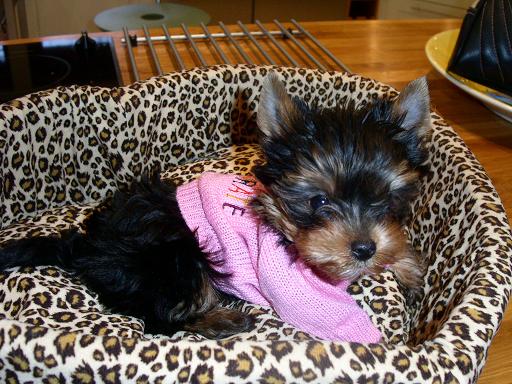 '
This sweater was a little bit big, but very soon it will fit perfectly !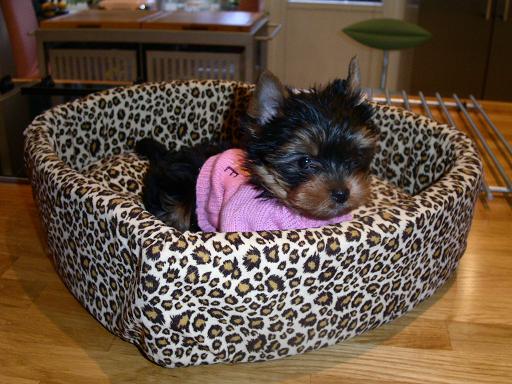 I am NOT a little TEDDYBEAR.....I AM a little YORKIE.....YES I AM !!!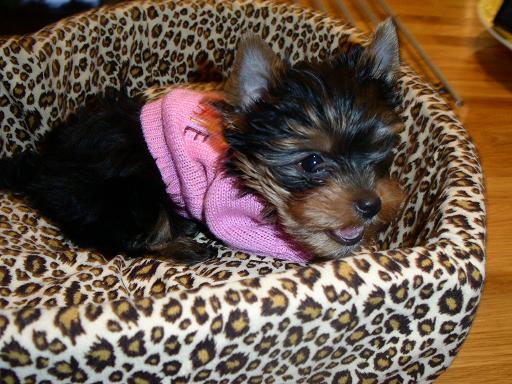 Heheee.......I AM a little YORKIE-CROCODILE !!!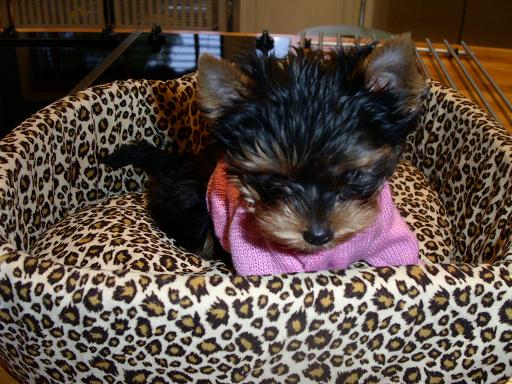 Is that a tasty human toe, that I see over there....mmm...!?!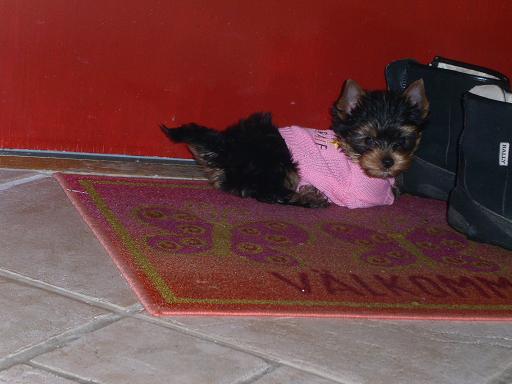 Donīt you think that I look VERY CUTE, in my pink sweater !?!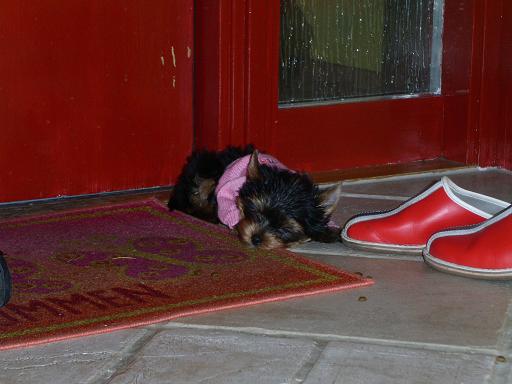 I feel totally relaxed in this pink sweater !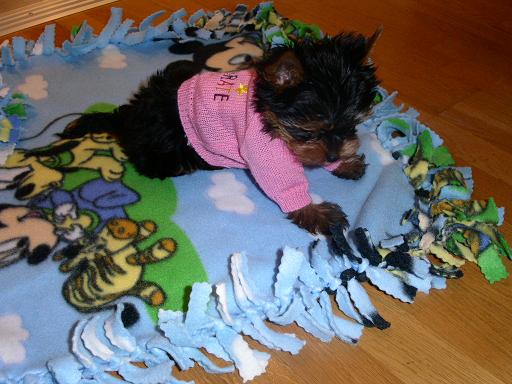 This is my very own Teddy Mickey Mouse blankie, that sweet auntie Sue made for me !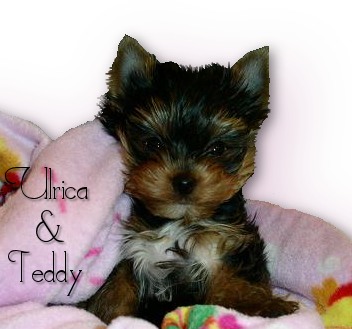 Well hello there sweetie-pie !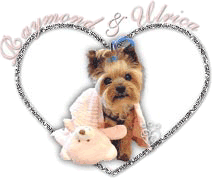 Please VOTE for us IF YOU LIKE our WEBSITE friends !!!
It ONLY takes a MINUTE !
Just CLICK on RAYMOND ABOVE & then YES...thank you SO much, MOST appreciated !