Raymond 10
Mommy & daddy couldnīt afford any cute Reebarks, so ALL I got was these boots ! LOL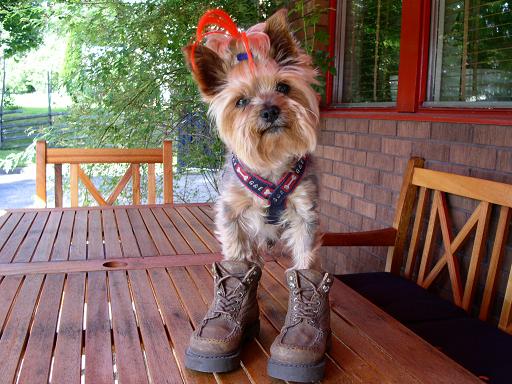 But I am no slave to special brands, so I will walk in them with great pride !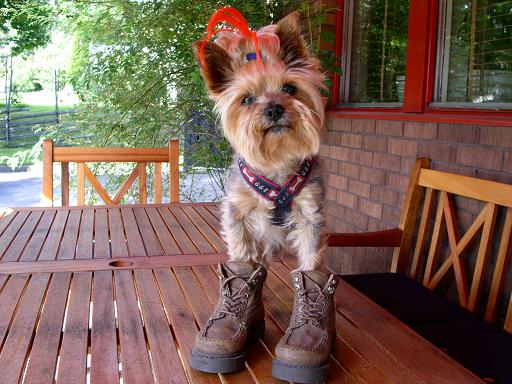 Lalallalaa....."These boots were made for walking and that is what they will do.....and one of these days, these boots will walk all over you"....lalalaa.......as Nancy Sinatra once sang !!!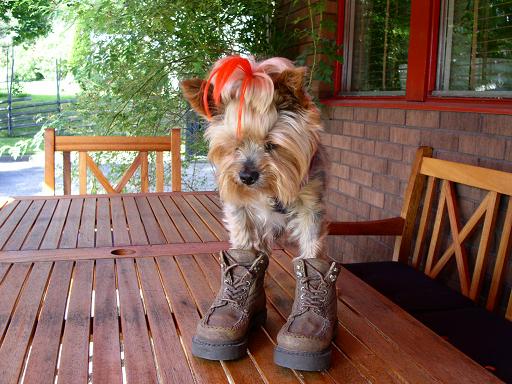 I think that Iīm in a pickle here !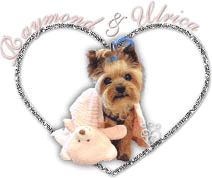 Please VOTE for us IF YOU LIKE our WEBSITE friends !!!
It ONLY takes a MINUTE !
Just CLICK on RAYMOND ABOVE & then YES...thank you SO much, MOST appreciated !