Raymond 8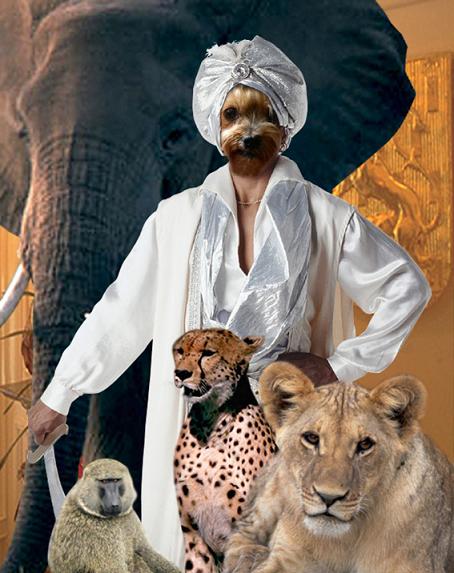 Me Raymond enjoying the "wild life" !
Another very cool animation, that were made for us by Celia Sager !
For more cool stuff click here !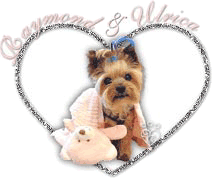 Please VOTE for us IF YOU LIKE our WEBSITE friends !!!
It ONLY takes a MINUTE !
Just CLICK on RAYMOND ABOVE & then YES...thank you SO much, MOST appreciated !