Raymonds little farm!


These pics were taken year 2001 in aug-sept , only one year after we had just moved in here year 2000. We had just finished painting the house in brand new colours outside, put up a fence around it (for me Raymond), replaced the wood-work on the house and much more. So that is why there are no flowers, no furniture, no things & stuff in general outside and the house looks a bit "empty" and "naked" at the moment. Now we have all that stuff here and the place looks more coasy and pretty indeed ! We have done A LOT of stuff, both indoors and outdoors since. For example: A new kitchen, two new bathrooms, new wallpapers and paint-work all over the place, a couple of new floors, we have torned down a wall, fixed a lot of broken & dirty, or just boring looking stuff and so much more ! The house was very shabby and plain-looking when we got it, with almost no colours on it, or in it......or just boring, dirty ones ! Very un-modern and not well-taken cared of at all, but NOW it is !!! More pics are comming up here soon for you to see.......!!!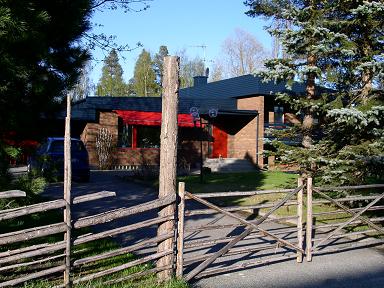 Our house...in the middle of our street......lalalalaa....! You know THAT song, don´t you !?!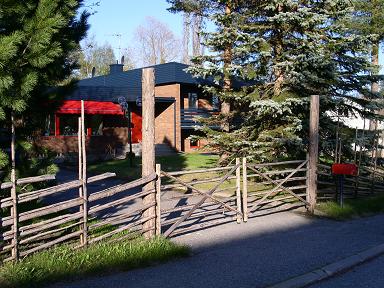 We´ve got an american mail-box ! Kewl !!!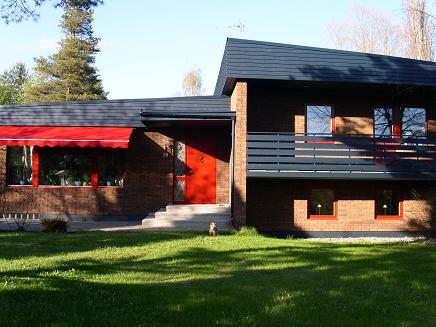 Can you see me Raymond, in front of the stairs ?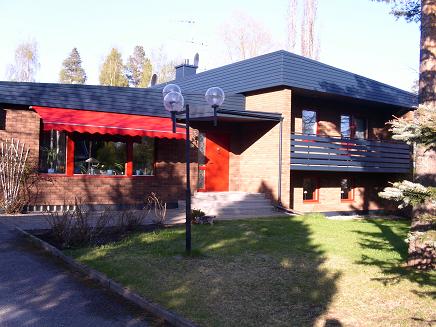 I´m peeing on my favourite plant here ! Can you see me ?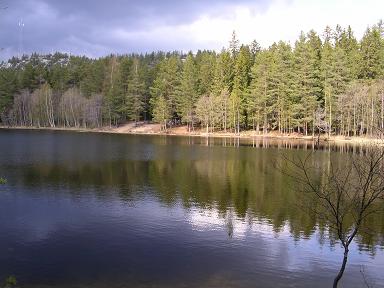 We live just next to a little nature-lake called Hörnsjön ! It is very pretty here and SO calm also !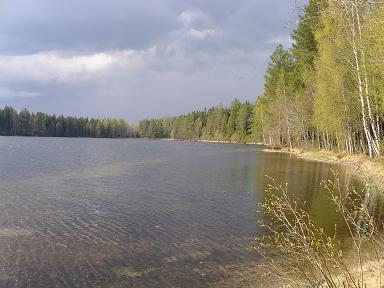 The water is SO clean that you can actually drink it, even as a human and I often do that myself.....hehehe ! It tastes pretty good, I must say !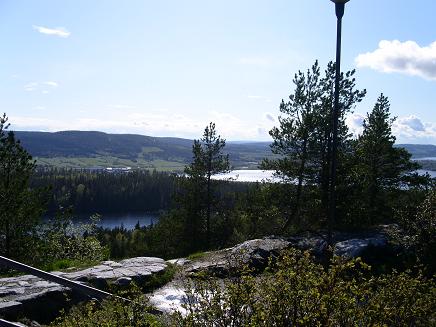 This is a view from Varvsberget, the mountain that our house is situated on !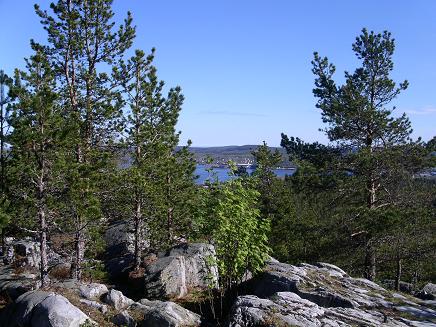 You can view the ocean from here, it is very close ! Örnsköldsvik is a coastal-city and that is where we live !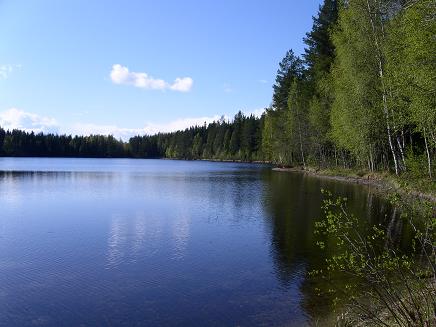 Hörnsjön again, neat huh ?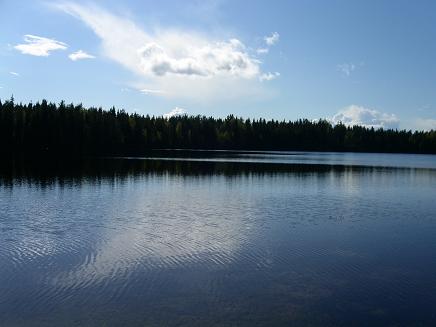 One of my favourite "top-spots" outside ! It is SO peaceful here !!!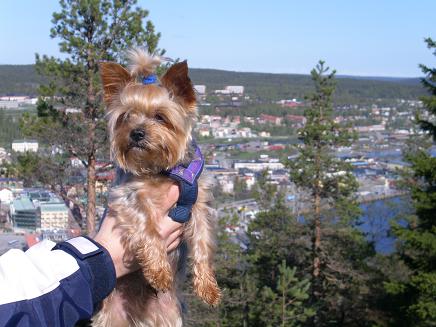 Me posing in front of a view over "our town" Örnsköldsvik, taken from "our" mountain Varvsberget !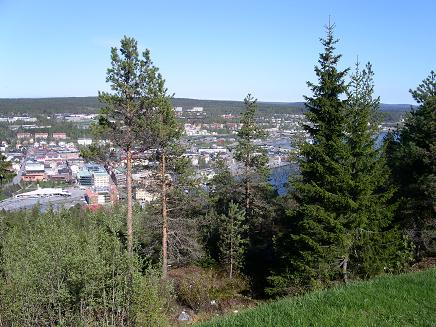 The coast of Örnsköldsvik ! Situated in The High Coast World Heritage Area !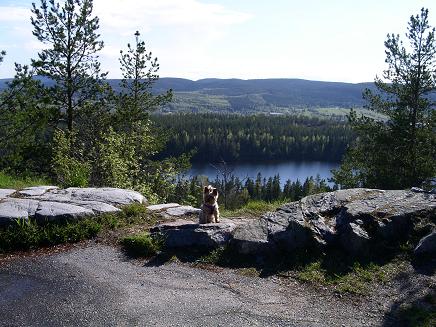 Here you can see the little nature-lake from above and me little Ramond of course !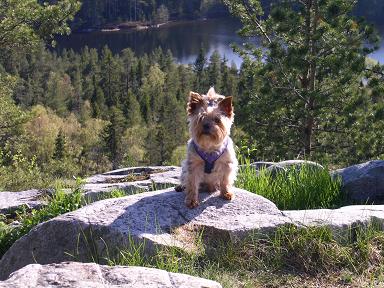 Me posing again, it was a VERY warm day !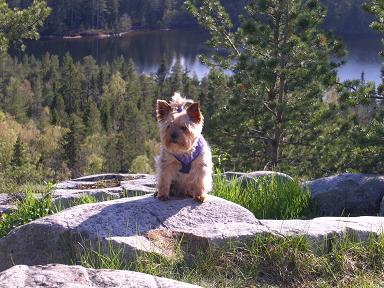 Give me some water please.....I´m getting de-hydrated here !!!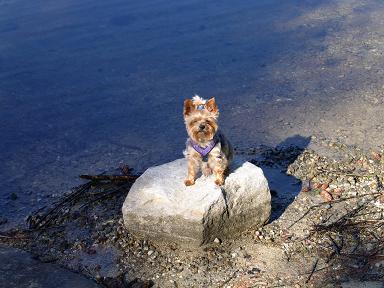 Me on a rock, playing a prisoner from Alcatraz......hehehehe !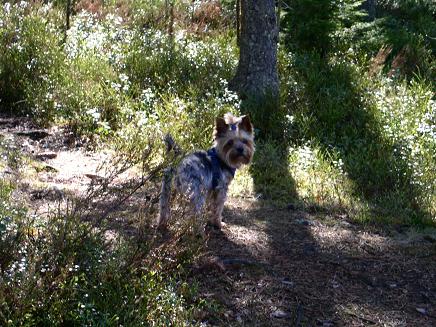 Me Raymond in Camouflage.......hehehee !!!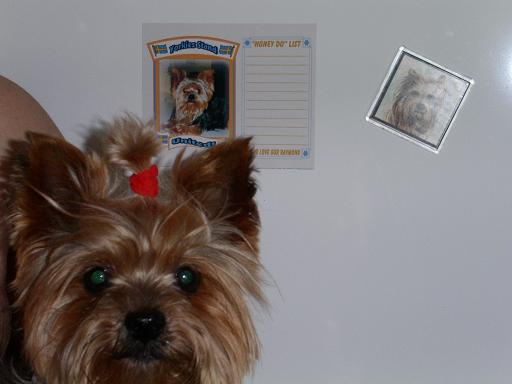 Have you seen my very own kitchen-magnet ? Made by some american friends of mine, called Jeanine & Jan ! The other magnet to the right, was a gift from Crash & Gremlin. Two Yorkie friends from The UK, cool huh ?


There are NO Polar-bears in Sweden, that is a BIG misunderstanding ! Now I have cleared that one up.....woohoo !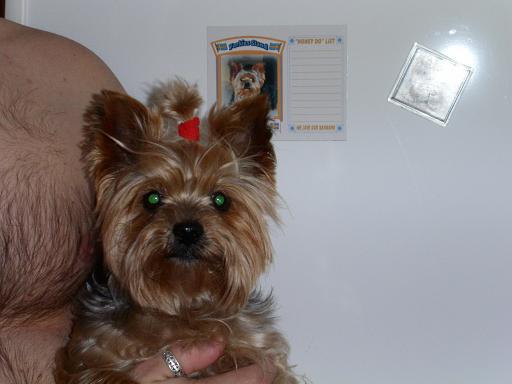 Dad is a pretty hairy guy too.....hehehe ! I guess mommy like us hairy guys....hehehe!
I need more cool stuff !!!
Take me to Raymond 7 !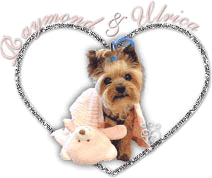 Please VOTE for us IF YOU LIKE our WEBSITE friends !!!
It ONLY takes a MINUTE !
Just CLICK on RAYMOND ABOVE & then YES...thank you SO much, MOST appreciated !