Raymonds Little Picture Mix !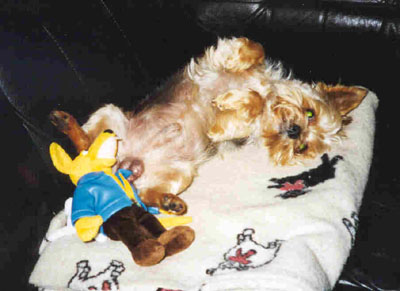 I´m a little Playdog !!!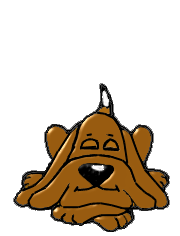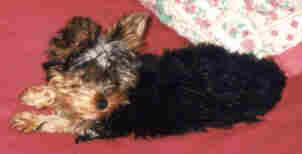 Me Raymond as a little puppy. Look at my HUGE ears !!!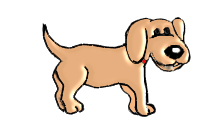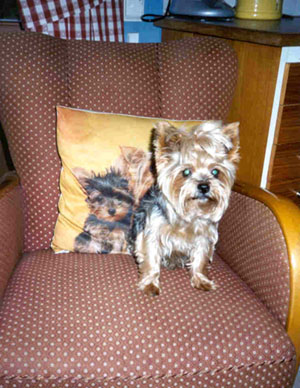 Me Raymond in my favourite chair. Cute pillow, huh !?!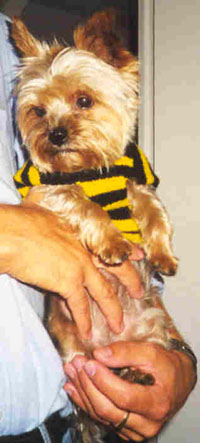 I´m SO tired right now....puuhuu !


A Little Raymond Fashion Show !
Strike The Pose !!!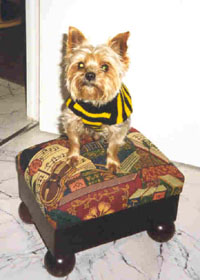 In pose !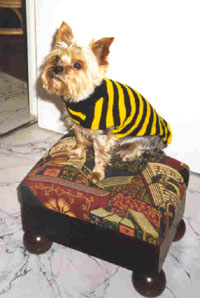 Better now ?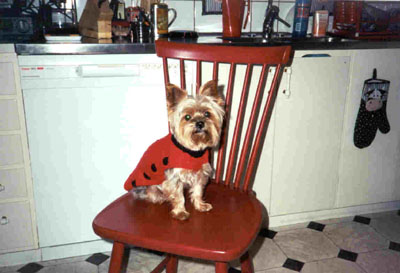 Another sweater model !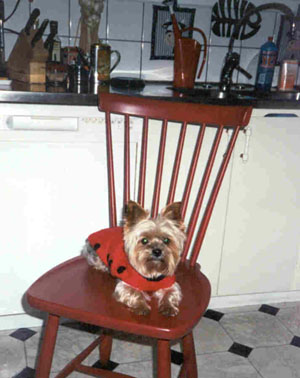 This is pretty nice !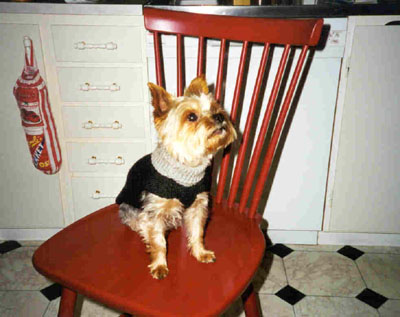 I can NOT get any taller than THIS mom !!!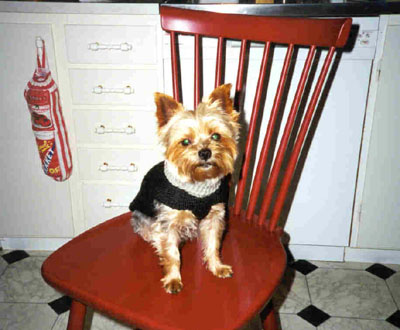 This is starting to piss me off....hmmm....!?!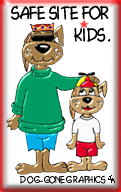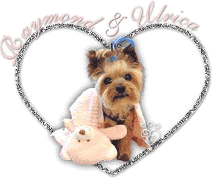 Please VOTE for us IF YOU LIKE our WEBSITE friends !!!
It ONLY takes a MINUTE !
Just CLICK on RAYMOND ABOVE & then YES...thank you SO much, MOST appreciated !