Raymonds Picture & Link Mix !
I just want to point out that....!

DOG SWEATERS
I´ve got a beautiful neck !

DU VET ATT DU ÄR EN HUNDMÄNNISKA NÄR.....
I love you !
Don´t mess with me !

MY LITTLE MIA
I just can´t explain this picture.....!

VAD JAG HAR LÄRT MIG AV HUNDAR!?!

WHAT KIND OF DOG WOULD YOU BE?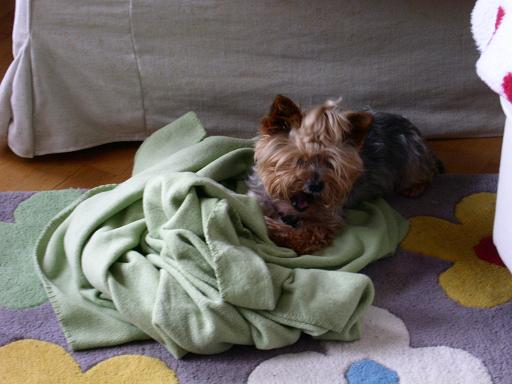 Another favourite spot of mine !
I liked this tour too
Take me to Raymond 3
for more fun stuff !!!
Please VOTE for us IF YOU LIKE our WEBSITE friends !!!

It ONLY takes a MINUTE !

Just CLICK on RAYMOND ABOVE & then YES...thank you SO much, MOST appreciated !